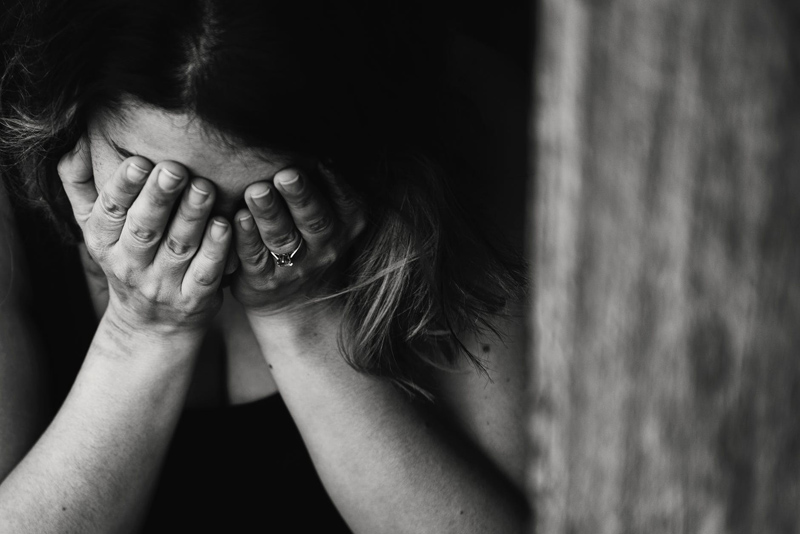 Sibling abuse can be defined as one child abusing another child in the same family or siblings abusing together. In other words a brother can be abusing his brother or sister; a sister can be abusing her brother or sister; a sister her sister or a brother his brother. This applies to step sisters and brothers too.

The abuse can be physical, emotional or verbal and even combinations of them at different times over the time of abuse occur. Normal disputes over toys, parents, friends and territory must not be confused with abuse which is malicious and deliberate infliction of physical or emotional pain on a sibling.

Normal disputes of hitting, pinching, biting and name calling are normal at different developmental stages in a child's life. Children see this behaviour at school, playgrounds and on television and copy it. It is when it negatively affects one child's life so much that they do not want to be left alone with their sibling or live in fear of them all the time, that there is a problem which must be addressed.

If the behaviour is repetitive and intensifying, it needs to be addressed by the parents. The abusing child has to be suitably punished so as to learn there are consequences to his/her actions. Professional help must be sought as to ascertain the punishment or the parents can do more harm. For instance a child beating up on his little brother, who is then in turn given severe beatings every time he does this; only serves to reinforce his own belief in violence being the way forward and this form of punishment by the parents will make the situation worse.

Each situation is different and needs to have its own manner of coming to a solution. In some cases where sibling rivalry has perhaps crossed the lines of normal interaction and abuse; the parents can address the children together so that there can be no miscommunication as to what was said between all of them; in other cases addressing the children together may cause too much distress to the one that has been abused.

In extreme cases of abuse it may even be necessary to separate the children until the abusing child has undergone all therapy needed. Some parents ensure their children are never left alone together, again this depends on the person supervising or the abuse can still continue. I have heard of parents that even send their abusing child to live with the other parent because they do not know how to handle the situation, especially if all help has been obtained and the abusing child simply does not stop.

Sibling abuse can rip families apart as you can see, therefore must be addressed immediately once danger signs are there.



Related Articles
Editor's Picks Articles
Top Ten Articles
Previous Features
Site Map





Content copyright © 2022 by Marisa Seale. All rights reserved.
This content was written by Marisa Seale. If you wish to use this content in any manner, you need written permission. Contact Erika Lyn Smith for details.