Book Review Attitudes of Gratutide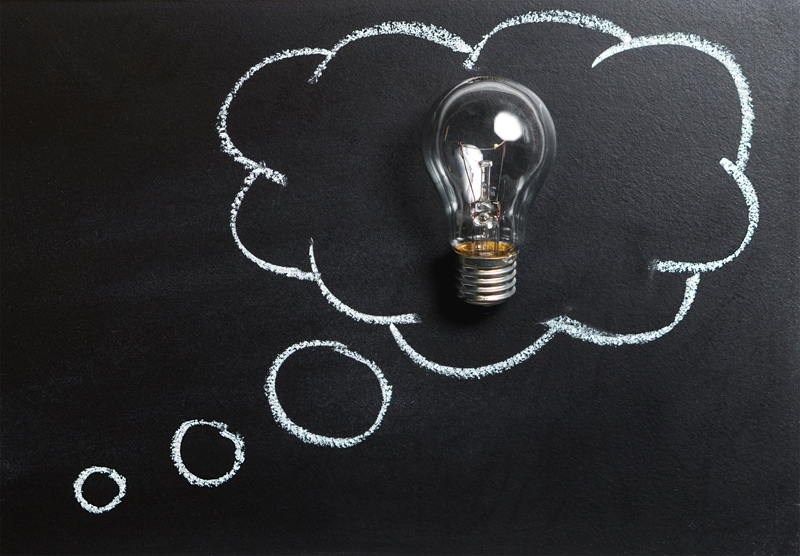 How to Give and Receive Joy Every Day of Your Life by M. J. Ryan

Every once in a while a little book comes along that carries with it a huge impact. Attitudes of Gratitude by M. J. Ryan is one these treasures.

I know it's been out for a while, and I'd always meant to pick it up, but never seemed to get around to it. I always thought "Oh what else is there to know about gratitude?" Then I received the 10th anniversary edition and decided to give it a read.

From the first page I was absolutely smitten! This book had WAY more about gratitude than I'd believed possible!

One of the chapters that had the most impact on me was Gratitude Releases Us From the "Gimmes." Here M. J. talks about the pleasures of shopping… how buying stuff makes us feel better. This is so true! I know that if I'm feeling down, there is nothing like a new purse or book to lift my spirits. However, the high eventually wears off, and there I am with those same old feelings again. M. J. suggests that we express appreciation for what we already have; to notice something special about something that is already ours.

"That's when I discovered one of the greatest gifts of gratitude – it gets us off the consuming treadmill so many of us are caught on."

She says that just as when we are dieting, it's important to wait 20 minutes after a meal before we'll feel full – it's the same with our need to shop. If we take time to express gratitude for what we already have, it fills us on an emotional and spiritual level so that we are no longer hungry for buying!

There was just so much about this book to appreciate! It's enlightening, enjoyable and educational! Did you know that expressing gratitude can help to improve our physical health?

She even talks about what to do when you are so down, you couldn't possibly think of one single to thing to be thankful for!

"Sometimes we are in such a negative state that the only way we can connect to a sense of gratefulness is to count all the bad things that aren't happening to us…"

M. J.'s writing is easy and flowing. She shares her wisdom through personal stories, ideas and inspirational quotes. And at 189 pages it's a very quick read.

"… when we fail to give thanks for what happens in our lives, we can get hung up in bitterness that prevents us from developing emotionally and spiritually. If we fail to grow, the light inside us grows dim."

As a minister, I have found Attitudes of Gratitude to be indispensable in helping me design sermons and work with others who are feeling the pressures of our current economic crisis! More than ever before in our lives, the attitude of gratitude is essential in helping us cope and move forward out of these difficult times. I would highly recommend this book to anyone and everyone. Expressing gratitude is vitally important to our well-being! We cannot change others, and we cannot affect the world around us (for the better) until we have cultivated our own attitude of gratitude.





Related Articles
Editor's Picks Articles
Top Ten Articles
Previous Features
Site Map



Follow @inspiredyvonnie
Tweet





Content copyright © 2023 by Deanna Joseph. All rights reserved.
This content was written by Deanna Joseph. If you wish to use this content in any manner, you need written permission. Contact Yvonnie DuBose for details.