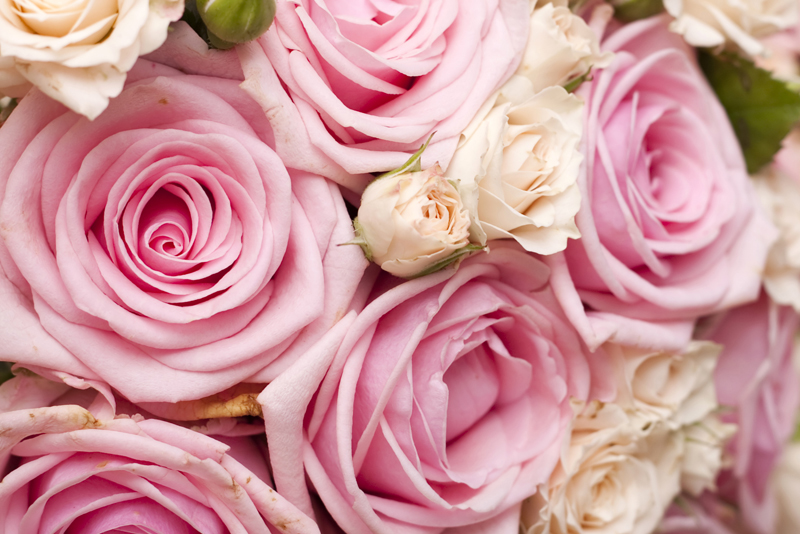 Locker rooms, sneakers, dirty clothes piled high on a chair in the corner of the room ..... those are some of the scents that men are known for. I like that clean smell after a shower scent of a man. But he can't forget the deodorant.
I must admit, I was still under the impression that women purchased the scents that their men wore. To a degree, this is true, if you're married or have someone special in your life that purchases your colognes for you. But what if you're single?
I've noticed more and more that men are just as interested in how nice they smell as women are. My thirteen year old nephew even has his favorite scent. Is it for him or the young girl that sits in the third row from the window, in his class?
I decided to take a survey and ask some men what they thought about the scents that were on the market for them? I asked them what they liked in a scent and why they even bothered to purchase a scent for themselves?
Most of the men in my survey liked the scents that are on the market for them. Some were very detailed, they knew that their favorites contained sandalwood or patchouli. These were my over the counter guys, they pretty much purchased what ever the big names launched and made their choices according to what was offered.
But then I met a couple of the guys that knew they liked scented oils over cologne sprays. They knew that as their body temperature elevated, the oil blend gave them a more sensual smell. I was surprised!! At this point, I had to ask, why are you so knowledgeable about scents? They said, "we have to be, it gives us an advantage when we're out to dinner or at a party." They even had oil blends created just for them, knowing that their scent would be unique and not forgotten.
Most of my participants purchased scents because they felt they were expected to smell good, in order for a woman to talk to them. Smell good ...... now what does that mean? Does it mean, I can smell You before you turn the corner because your scent is screaming at me OR does smell good mean, that every time You pass through my zone, I get a subtle whiff of a scent that let's me know you've just walked by.
For some people, the natural scent of a man .... no deodorant, sweat, is an aphrodisiac. Then you have some people who would love to have that natural scent enhanced with a shower followed by deodorant and a nice cologne spray.
Whether your scent contains lime, patchouli, sandalwood or vanilla, scenting is a personal choice. Your body chemistry will definitely tell you what works and what doesn't.
Life Never Smelled So Sweet !
Juliette's Site
https://nyrajuskincare.com


Related Articles
Editor's Picks Articles
Top Ten Articles
Previous Features
Site Map





Content copyright © 2022 by Juliette Samuel. All rights reserved.
This content was written by Juliette Samuel. If you wish to use this content in any manner, you need written permission. Contact Juliette Samuel for details.