Your Money Affects Your Health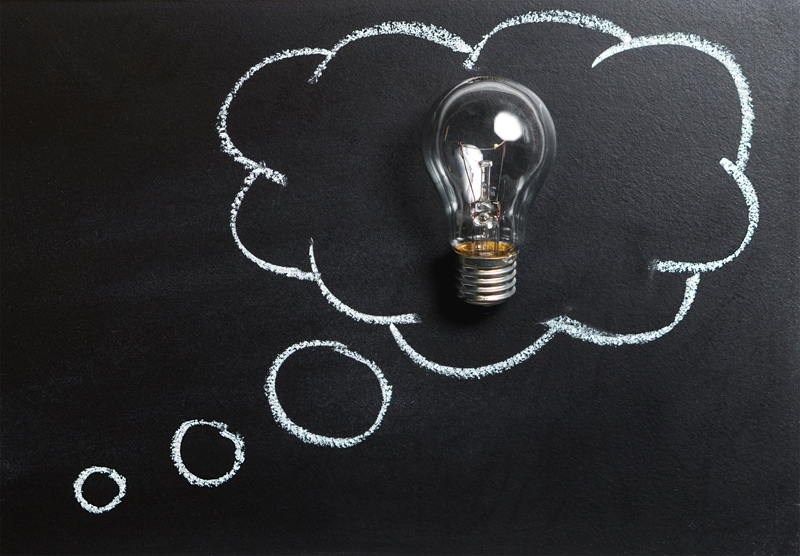 Financial Health is just as valuable on your whole health wheel as any of the other spokes. How you perceive money, how you define it, how you value it, and how you manage it are all part of the healthiness of your financial wellness.

"Money is the root of all evil."
This quote was etched into my psyche as a child and I could find proof of it almost anywhere. For a while it became my truth. As an adult, I began to understand that I did not want to be a "financially struggling" student, artist, or anything else. As a result, I always had what I needed. The Universe surrounded me with people that were considered financially wealthy. I began to see that money was not corrupting for everyone. Furthermore, I began to see how money could allow me to do more of the good things I desired to do for others and for causes I cared about.

Money creates influence and the illusion of power. Both of these things are neutral. It is the character of the individual that chooses to influence/inspire negative or positive, good or evil, with the money they have.

Take a moment to express your current understanding of money and wealth. Think of people that you perceive to be wealthy. Ponder your concepts of what financial wealth creates. Consider how you think wealth is most often used. Your answers are your definition of money and wealth. Is it positive or negative? If it is negative, alter your perception. Think of wealthier people that give to causes that are worthy in your sight. Think of how wealth could change things for the better when it is in the right hands.

"There must always be give and take. Money flowing in and out fluidly is healthy. By not accepting this, you are stopping the flow of your energy; thus, backing up the system."

One day, I asked my body what it needed to heal and the above quote is what I heard. Strangely enough, this simple concept changed my health tremendously.

So, I ask you, how are you managing your money? Allowing money to flow into your life is just as important as allowing it to flow out. The two must be reciprocal. How you earn your money, with disdain and fury or with happiness and appreciation, can shape how much you allow into your life. Are you embracing the lifestyle that your money affords you or are you angry because of what you do not have?

If you hold on to your money too tightly, unwilling to share it where it must and needs to be shared, you may be causing the flow of funds to be stagnant. Letting go of fears surrounding money will allow new positive energy to fill the space. Do not fear the energy of money. Do not be frivolous with it either. Learn to love it and respect it. Money is a neutral energy. What you do with it is the force behind it.

Know what you want to spend your money on. Think beyond your bills. Think of the time it will save you when you are able to share it in ways that free up your time for a more valuable area of your life. For instance, hiring a housekeeper for one weekend could allow you to spend time with your children crafting items for an extended family gathering in your home. Think of the causes you want to fund. You can absolutely give time to your favorite charity and they will also appreciate your financial support. Change your lifestyle. Achieve another item on your bucket list. Think of money in the manner of how it will add value to your life.

Create standards that are true to what you really want in life and do not allow yourself to feel guilty for admitting to the Universe that you desire to have more money and financial wealth. Release all negative energy that you have associated with wealth. Forgive yourself for blocking the flow of funds in your life. Be happy about turning this corner. Invite financial wealth and independence into your whole healthy lifestyle.

Finally, appreciate what you have and express appreciation, and make room for the increase that is to come.


Related Articles
Editor's Picks Articles
Top Ten Articles
Previous Features
Site Map



Follow @inspiredyvonnie
Tweet





Content copyright © 2022 by Yvonnie DuBose. All rights reserved.
This content was written by Yvonnie DuBose. If you wish to use this content in any manner, you need written permission. Contact Yvonnie DuBose for details.