Cold Day Murder - Book Review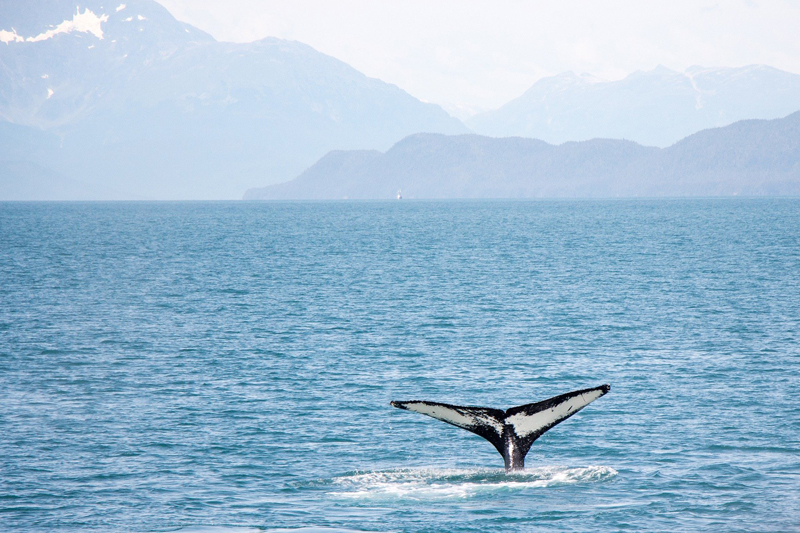 A new Park Ranger disappeared over six weeks ago; "You mean he got lost and froze to death in a snow storm" seems to be a common deduction! However, the investigator sent in two weeks ago to find him also disappeared.
A Cold Day for Murder introduces us to our heroine Kate, her heritage and her home. Formally an investigator for the Anchorage DA's office, she is called on to help find two missing people in "The Park". Nestled in the Quilak Mountains, in an area larger than Denali National Park, we get a picture of the lands both of the Park and of Niniltna, where Kate's family is from. We find out why Kate is no longer working for the DA's office. Mutt is introduced and is a faithful sidekick as much as a fierce defender of Kate. Mutt is also a shoe-in for any sort of treat offered from the good looking men in the bush of Alaska!
Kate must determine what happened to the Park Ranger that disappeared. Kate follows in the steps snowed in six weeks ago, to determine what happened. It is winter and it is cold, so we get a glimpse of snow machines, snow suits, and what the people in Kate's life do when they are bored. Cover ups, relatives with reason to hide who they are sleeping with, (the sexual innuendos may make this a PG13 read) and of course our heroine and the loves of her life are intertwined in a fun mystery. Native issues are discussed. Oil, alcohol, hunting regulations and gold all make their appearances in book number one of this series. Book 18 was released February 2011, if that gives you an idea of the popularity of Dana Stabenow as an author. Her descriptions of The Park, the people and their lifestyles, bring you right into the story.
I read this book a long time ago and the second time reading it I loved it as much as the first! Dana Stabenow has been a favorite author of mine since my first trip to Alaska and subsequent need of all things Alaska. Born in Anchorage, her mysteries are set in Alaska and they include locations, culture, and history of the state. Currently, she has four series, but the longest running and my favorite are the Kate Shugak mysteries.
I have this book downloaded to my iBooks as a free copy. If you are interested in paperback or hardback copy go here:
A Cold Day for Murder: A Kate Shugak Mystery


Related Articles
Editor's Picks Articles
Top Ten Articles
Previous Features
Site Map





Content copyright © 2022 by Dawn Engler. All rights reserved.
This content was written by Dawn Engler. If you wish to use this content in any manner, you need written permission. Contact Deb Frost for details.