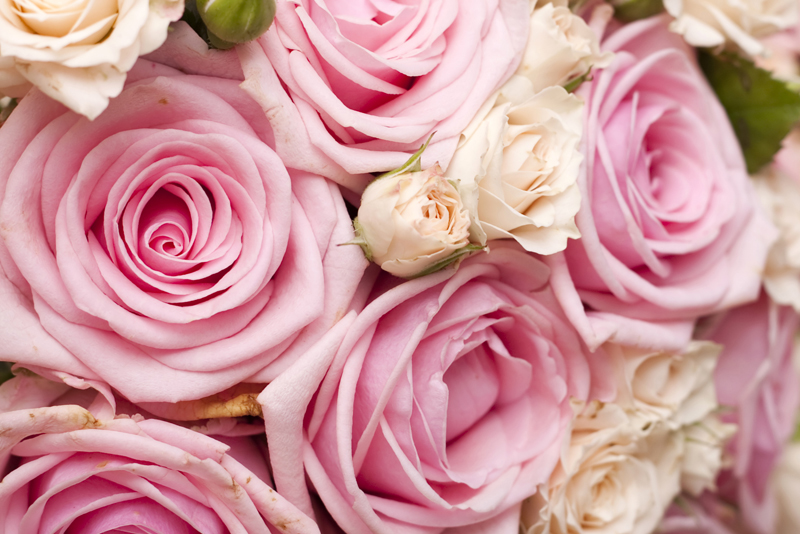 I was visiting the local farmers market sniffing out the fresh herbs and came across some lemongrass. I'm thinking, wow that smells good. Then I remembered that I needed some lemons, OK, so off I go to the lemon isle. I get there and this lemon smell breezes past my nose, so now it's lemonade time. I turn around and there are some sweet smelling oranges. Lemonade, OK but fresh squeezed orange juice, not today.
Have you ever felt the oil from a lemon or orange rind and experienced the sweet tangy smell of the fruit long after you've held it in your hand? That's what happened to me. Citrus essential oils are natural pick-me-ups. No prescription needed. As a matter of fact they are often referred to as uplifting oils.
I learned very early in my studies that, orange, lemon and lemongrass are not the only citrus essential oils. In this category you'll find bergamot, grapefruit, lime, mandarin, tangerine, Melissa and verbena.
Bergamot is a light, delicate and refreshing oil something like orange and lemon combined but with a slight floral overtone. Bergamot comes from the tree and peel of the fruit. With bergamot, you must avoid strong sunlight because it can increase photo-sensitivity of your skin and it may irritate sensitive skin.
Bergamot blends well with chamomile, geranium, jasmine, lavender, lemon and patchouli.
Melissa is sweet and lemon like. France produces most of the Melissa oil world wide. Melissa is the Greek word for honeybee. It is also known as Lemon Balm. True Melissa is expensive and is sometimes referred to as 'Citronelle' in France.
Melissa has a calming yet uplifting effect on emotions. Melissa blends well with basil, bay, chamomile, jasmine, marjoram and violet.
Verbena smells like a sweet lemon. Verbena is known for banishing depression. It also has a relaxing, refreshing and yet uplifting action on your emotions.
Verbena blends well with basil, bergamot, chamomile, geranium, grapefruit and rose.
Why did I choose to highlight these three oils? Because, they are the most unique of the citrus essential oils. They are found in some of the most upscale scents sold on the market today.
Whether you are new to essential oils and aromatherapy or well entrenched in there beauty, study each oil carefully and use them with caution.
Life Never Smelled So Sweet!
Juliette's Website
https://nyrajuskincare.com


Related Articles
Editor's Picks Articles
Top Ten Articles
Previous Features
Site Map





Content copyright © 2022 by Juliette Samuel. All rights reserved.
This content was written by Juliette Samuel. If you wish to use this content in any manner, you need written permission. Contact Juliette Samuel for details.