Book Review Happiness from the Inside Out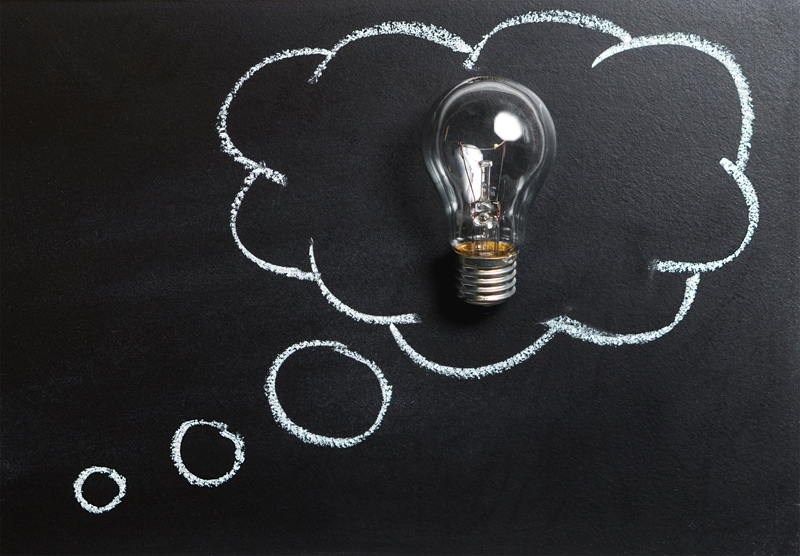 The Art and Science of Fulfillment
by Robert Mack

Robert Mack is a life coach, and I really like the way a good life coach does things. They are about action and moving forward! So I was very hopeful as I started reading!

Happiness from the Inside Out is about finding our happiness, even when we don't have the income, education, or the perfect good looks that we believe we need to be truly happy. Robert points out that we already have every reason to be happy… we just have to make the choice.

Yes, happiness is a choice!

"The truth is that your happiness is determined more by your state of mind than by the external circumstances of your life." (From the book – page 30).

Unfortunately, most of us place conditions on being happy. We have to make a certain amount of money, or we have to drive a certain car or loose 25 pounds. The problem is that once we have what we want, it doesn't make us happy anymore.

"The pursuit of success doesn't make you lastingly happy because even when you get what you want, what you wanted gets old once you've gotten it." (From the book – page 33).

We have ALL had this experience… I can remember seeing the most beautiful purse while out shopping one day (yes, I love purses). As I browsed through the store I kept thinking about this purse (that was just slightly out of my budget). Finally I convinced myself that if I had this purse, all my other problems would disappear, and I went home with it that day. For some strange reason though, it lost its magic power very quickly and life went back to how it had been before.

What I found most interesting is that Robert places the focus of being happy on finding pleasure and meaning. This makes total sense! When I look back over my life, my memories of being very happy involve other people, or doing something I was passionate about – none of those times of happiness included a purse (though I'm still open to the idea)!!!

I love this book, and have already recommended it many times. His writing style is fresh and funny, yet the wisdom he shares is that of a spiritual master. This was such an easy book to understand, and I believe that is the sign of a true person of wisdom – they can share what they know in a way others can understand!

The book is a quick read – only 160 pages. At the end of each chapter are the "Inside Out Happiness Traits" which sum up that chapter with easy-to-follow instructions. For example, my favorite Happiness Trait at the end of Chapter 6 – Appreciating Yourself, is "Stop comparing yourself to others. Ignore what other people have and accomplish."

Sometimes we get stuck in the belief that we have to do something in order to be happy. We make attaining happiness much harder than we need to, all due to faulty conditioning! Happiness from the Inside Out shows us that we always have a choice to be happy, no matter what we're going through, we can be happy. It's our choice.





Related Articles
Editor's Picks Articles
Top Ten Articles
Previous Features
Site Map



Follow @inspiredyvonnie
Tweet





Content copyright © 2023 by Deanna Joseph. All rights reserved.
This content was written by Deanna Joseph. If you wish to use this content in any manner, you need written permission. Contact Yvonnie DuBose for details.