MTH - Boxed Set, Books 1-28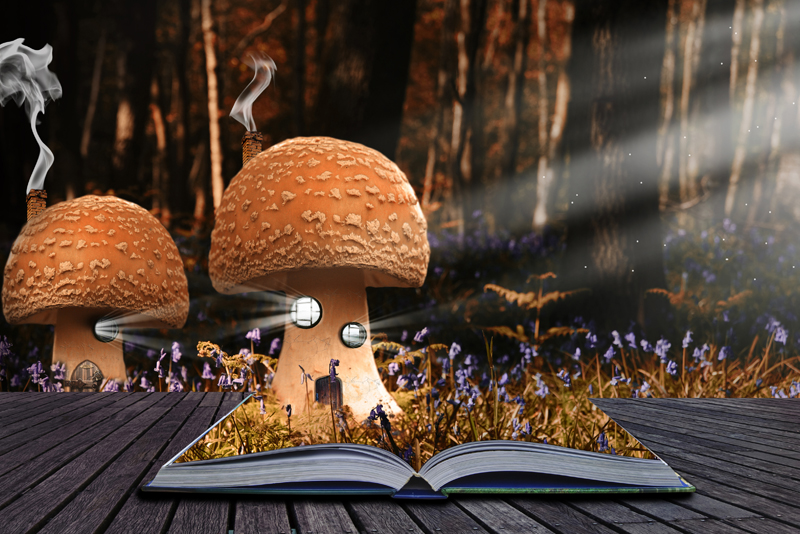 Jack and Annie are siblings and the heroes of the Magic Tree House books. They have a
MAGIC TREE HOUSE
that allows them to become time travelers.
Jack and Annie
are regular kids who use their magic tree house as a time travel portal. They climb up into the tree house which magically has a stack of books. They just point to a picture in a book and say together, "I wish we can go there." What happens next is nothing sort of thrilling and amazing… The tree-house spins faster and faster until the young detectives arrive at their predetermined destination.
In some of the
Magic Tree House Books 1-28
they are taken to exciting destinations such as Africa, the American West, Australia, Greece and even the moon. These children have the most far-fetched, incredible and fantastic exploits.
How does the stack of books magically appear in the tree house just as Jack and Annie arrive? Morgan le Fay is the magical librarian of Camelot and she is the one who makes it all possible with the magic tree house for the kids. She puts the books in the tree house to prepare the children for their next adventure. They must account to Morgan about their findings after each adventure. The young detectives get to solve a mystery in every adventure book.
My grand-kids really love this series. The adventures and the mysteries keep them engaged while they learn. This early chapter series is easy and fun for young readers and helps as they transition easily from picture books to chapter books. Another additional plus is that the children learn facts about each book's location. For example, in
Lions at Lunchtime
, the kids learn facts about different African animals and migration. Jack and Annie see lions, elephants, crocodiles and giraffes. Even though the young reader just thinks it is a book to enjoy, they come away with additional knowledge about each animal and the reason they migrate.
Children all enjoy a good mystery book, and with the visual clues provided by the illustrator they find that the facts do not overwhelm them…. Plus they are fun and easy to identify with Jack and Annie – they all want to have their own magic tree house and have those same adventures.
Chapter books are an important step along the reading journey. Each of these story books averages hundred-twenty pages in nine chapters. Every chapter is short which allows the reader a sense of accomplishment at each chapter's end. They feel gratified to complete a chapter! The Magic Tree House Books series are great for second to fourth grade students. However, don't forget that younger children will enjoy the adventures as well - so be sure to read them aloud to get them interested and hooked on the story themes, and then help them as they develop their reading skills. You will all enjoy the Magic Tree House Series!
Dinosaurs Before Dark
The Knight at Dawn
Mummies in the Morning
Pirates Past Noon
Night of the Ninjas
Afternoon on the Amazon
Sunset of the Sabertooth
Midnight on the Moon
Dolphins at Daybreak
Ghost Town at Sundown
Lions at Lunchtime
Polar Bears Past Bedtime
Vacation Under the Volcano
Day of the Dragon King
Viking Ships at Sunrise
Hour of the Olympics
Tonight on the Titanic
Buffalo Before Breakfast
Tigers at Twilight
Dingoes at Dinnertime
Civil War on Sunday
Revolutionary War on Wednesday
Twister on Tuesday
Earthquake in the Early Morning
Stage Fright on a Summer Night
Good Morning, Gorillas!
Thanksgiving on Thursday
High Tide in Hawaii
Magic Tree House Research Guides/Fact Tracker Books
Note: Magic Tree House adventures and the Magic Tree House Fact Tracker books are from my personal library.
You Should Also Read:
Magic Tree House Series
Magic Tree House Boxed Set of 32 Books, Vol. 1-28, Plus 33-36
Mary Pope Osborne Books


Related Articles
Editor's Picks Articles
Top Ten Articles
Previous Features
Site Map





Content copyright © 2022 by Launa Stout. All rights reserved.
This content was written by Launa Stout. If you wish to use this content in any manner, you need written permission. Contact Launa Stout for details.