Permission Evangelism Book Review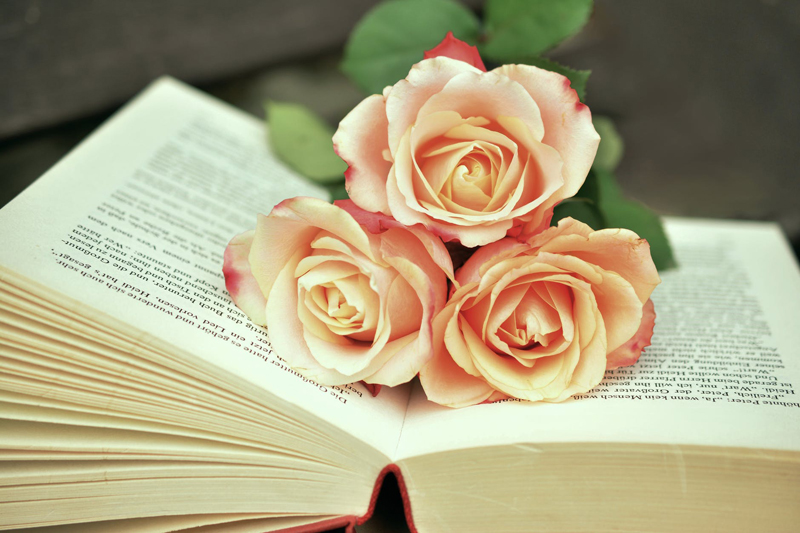 The mere mention of "evangelism" will make most people shudder. A feeling builds in the pit of the stomach that is reminiscent of the butterflies that one felt in junior high while hiding behind another student and hoping the teacher did not call on you for the answer. In the 2003 NexGen publication, Permission Evangelism: When to Talk, When to Walk, Michael L. Simpson shows us that there is better way. Evangelism does not have to be scary. Indeed, evangelism does seem easy once you learn his method. As a public speaker and business strategy consultant, Mr. Simpson has much to impart that is useful in approaching people with ease and confidence.

In his book, Mr. Simpson lets the reader know that he was formerly an atheist and had a better grasp on doctrinal arguments than most of the timid Christians who approached him. Due to this, he was often able to make the person question their own faith. Rule One: make sure you know how to present your argument and have prepared answers to why you believe what you believe. If you do not know what you believe, you will lose in the end.

Ok, you're saying that this is a fundamental principle and is included in every book on evangelizing. What makes Permission Evangelism different? Modeling the book after Permission Marketing by Seth Godin, Mr. Simpson outlines how you can use trigger statements and open-ended questions that will actually make the unbeliever ask you to share your faith. He teaches you how to control a conversation, how to read the conversation so that you know when to press on and when to change the subject to take off any pressure, and how to build trust that will keep the person coming back for more answers. Unlike others, Mr. Simpson does not advocate for the evangelizing of everyone. You need to know who to talk to and who to cut loose. Rule Two: study Matthew 13 and really think about the biblical parable of sowing the seed on good ground. If a person is not receptive to the word, you will be facing confrontation. It is better to plant a seed on good ground even if you are not the one who is there for the harvest.

Full of study questions and exercises, the book can be used by anyone who desires an effective training program that will provide the necessary preparation to go out into the world to fulfill the Great Commission. It can also be used for small group study in homes or Church Life Groups. The questions and exercises are designed to help you compose an effective personal testimony and to aid in formulating responses to questions about why you believe what you believe. I would highly recommend Permission Evangelism for those who are just starting to share their faith as well as for seasoned Christians.





Related Articles
Editor's Picks Articles
Top Ten Articles
Previous Features
Site Map





Content copyright © 2022 by Lyn Sedmina. All rights reserved.
This content was written by Lyn Sedmina. If you wish to use this content in any manner, you need written permission. Contact Lyn Sedmina for details.