Writing Marketing Articles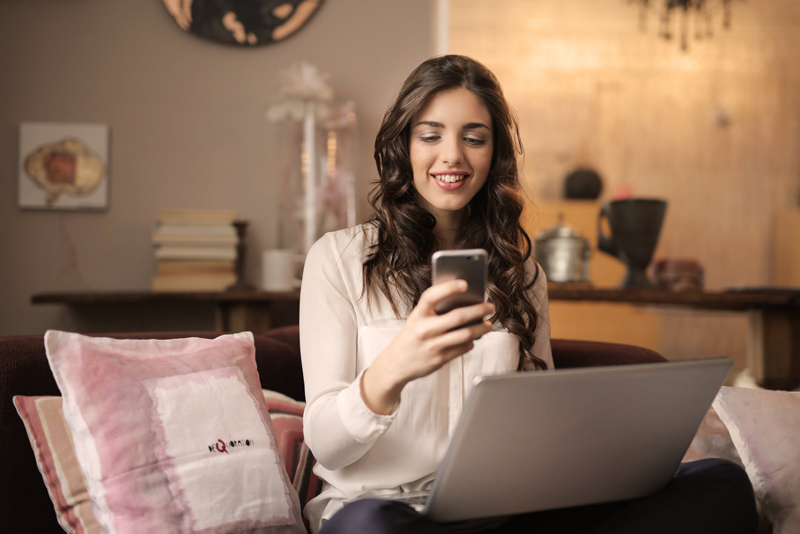 Article Marketing is nothing without the written Articles. The articles you write for the purpose of marketing, are everything to your ezine and newsletter, even your website. But there's one thing to focus on when writing articles for submission to your chosen article marketing sites. "Good Writing." Good Writing will get you noticed no matter where you choose to submit your article. Writing good is key to having success with your article marketing strategy.

Writing good articles takes into account the readers' time by keeping it short and simple to read, and their ability to concentrate and comprehend what they have read.

Our culture and society today is all about making things easy. Everyone wants the answers but don't want to search for it or, the search for the answer leads you to some really non professionally written answers that no one knows the answer to any way.

Articles are a way of communicating the written word. This is when you are not able to be in front of them talking with them; but you still have a message you want to convey to them through a written message. This is also where wording comes into the play. Using the right wording to convey the right message.

Back in the days of King Arthur and all the fairy tales we hear about, when there was a message to be given to the people they read from a scroll of some sort. But even what they wanted to say, they put into written form. Not trusting any man to their own knowledge, but depended on people who were experts in their particular field. But yet it still went out as a written message.

Writing articles is no different today. You have a message you want to get out to the people and you want to choose the best way for them to get the full truth of the matter being discussed.

No matter who you are writing for or what market you are submitting to, all your articles should be written with the utmost professionalism there can be. To communicate in an orderly comprehensive and respectful way to all parties involved. This is what writing an article is all about.

Sure there are the SEO and the search engines etc, but it would be so much better if you are noticed among people more for your good and professional writing skills. This is what the big editors are looking for, the one that stands out from the rest, even if it is posted in a content mill or article marketing sites.

People still gravitate to good and high end professionalism.

So in order to professionally market your products or services, you must have top of the line written articles to be offered across the web. None of them saying the same thing but yet all of them giving the same message. Writing the article for article marketing is critical to the success of such a marketing strategy as Article Marketing.

Make your article shine by making it stand out from the rest with good grammar and remember your English class.
You Should Also Read:
Why Content is King


Related Articles
Editor's Picks Articles
Top Ten Articles
Previous Features
Site Map



Follow @EzinesEditor
Tweet





Content copyright © 2022 by Grace D. Dooley. All rights reserved.
This content was written by Grace D. Dooley. If you wish to use this content in any manner, you need written permission. Contact Grace D. Dooley for details.