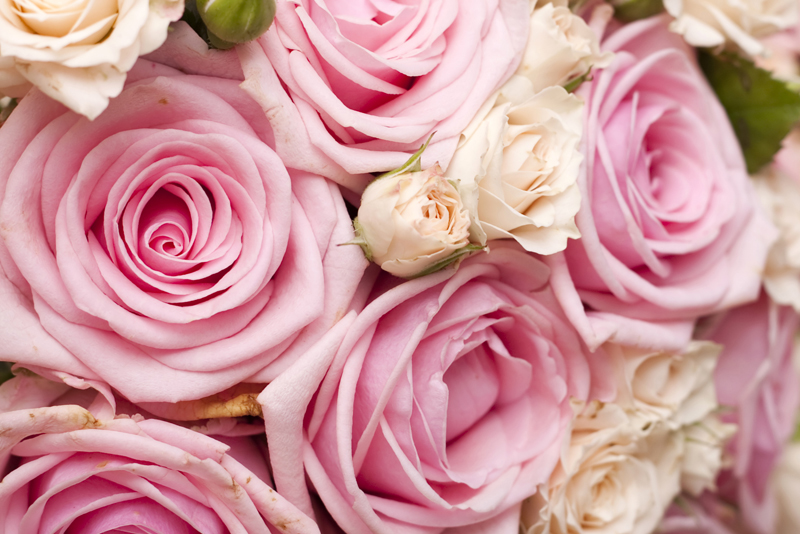 I was hanging out with some young friends this week, the youngest about to turn 60. She asked me to suggest something for her 60th Birthday, I suggested Poll Dancing. She was referring to scents.

So I asked her how she felt about turning 60. Her answer, "Sensual & Sultry." I'm thinking, this is Great! Now, how do you put that into a bottle?

I started out by putting some essential oils on the table for her to smell. For her, I brought out the Big Players, Bulgarian Rose, Jasmine and Ylang Ylang. I keep them in a treasure chest, seriously. Not everyone is privy to their aromas.

Bulgarian Rose – Also known as 'attar of roses' or 'rose otto' is sensual in its character. There are over 7000 varieties of roses worldwide, but only a few are known to produce oils. The Bulgarian Rosa Damascena, cultivated for over 300 years, is considered to be the best oil bearing rose worldwide.

Jasmine- Jasmine has been nicknamed 'Queen of the Night' and 'Moonlight of the Grove', for centuries. She's the sultry one of the group. Women have treasured Jasmine for its seductive, beautiful fragrance. Jasmine is beneficial for dry and oily skin. It's been used to treat eczema when caused by stress.

Ylang Ylang- The balancer of the blend. Ylang Ylang gives off a sweet aroma. She can only be used in small amounts, is good for oil reduction in caring for your skin and acts as an aphrodisiac.

I balanced out her blend with Gardenia (not a synthetic blend). Gardenia brings any scent to a level of sweetness. It can be a scent that captures your senses and wraps them and You into this great ball of euphoria.

Sandalwood and Oakmoss are the grounding oils for this blend. With all of the floral oils that are used in the blend, there would be a tendency to keep your head in the clouds.

The way that this blend was created allows it to be added to an unscented cream base. Placed at just the right points on her body... behind her ears... on her wrist or behind her knees, will give rise to her special scent as she begins to dance the night away.

She told me that she felt, Sensual and Sultry as she approached her 60th birthday. So, it was only right for me to create her a special blend that captures that feeling. Packaged in a frosted crystal perfume bottle, she has her perfume and sitting beside it in a frosted crystal jar, the matching body cream.

Life Never Smelled So Sweet!



Related Articles
Editor's Picks Articles
Top Ten Articles
Previous Features
Site Map





Content copyright © 2021 by Juliette Samuel. All rights reserved.
This content was written by Juliette Samuel. If you wish to use this content in any manner, you need written permission. Contact Juliette Samuel for details.