Women Writers - 20th Century Literature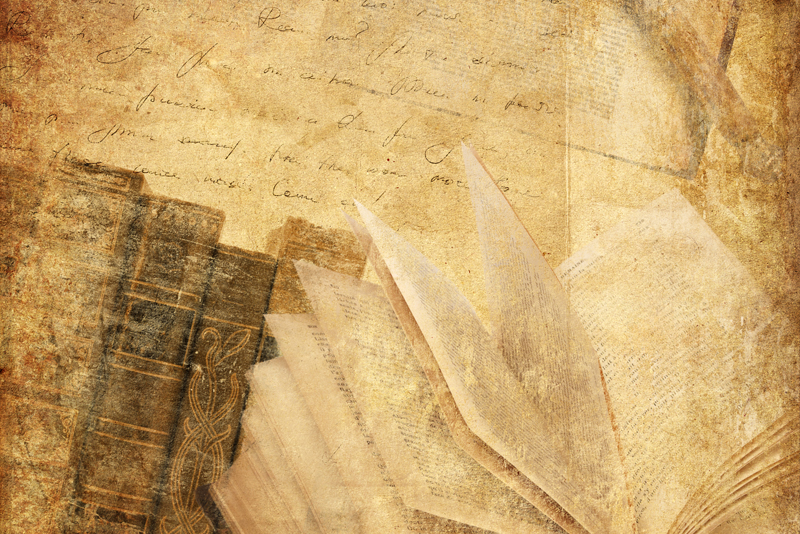 A look at more of our 20th Century female authors, most of whom are still living legends that are continuously contributing tremendously to literature, literacy, and learning.

Alice Munro (1931-)
Alice Munro is a Canadian short story writer, widely recognized as one of the 'greatest contemporary writers of fiction'. She is a recipient of the 1968 Governor General's Award for Dance of the Happy Shades, a collection of short stories that was published that same year. Her writing style is dynamic in that there is an effortless flow in the way she depicts her heroines growing up as young girls facing the dilemmas of adolescence and early adulthood, and their surroundings altogether. Munro's works are always centered on the 'aha' moment, that slight yet sharp sense of enlightenment that the readers can feel along with the heroines. It is outstanding, the depth that her short stories embody, depth as equal as any other fully-paged novel or literary work might possess. Her most popular works include: Who Do you Think You Are?; Friend of My Youth; Selected Stories; Hateship, Friendship, Courtship, Loveship, Marriage; No Love Lost; and Runaway.

Sylvia Plath (1932-1963)
Sylvia Plath was an American poet, short story writer and novelist. She is widely known for her novel The Bell Jar, Ariel, and The Colossus and Other Poems. She was awarded a Pulitzer Prize, but posthumously, which is after her early death. Her works are known for their very powerful imagery of nature and has been termed 'confessional poetry', almost as though Plath was confessing and/or connecting nature with events that were happening in her life. Plath committed suicide at 32, after suffering from depression ever since she was 20. Her death has been a bit of a controversial issue, as there have been doubts as to whether Plath really meant to commit suicide or if it was accidental. However, given her history with depression, plus her first attempt at suicide at 21, it's no surprise, (though quite sad), that she eventually succeeded in taking her life. Either way, Plath was a rare gem with phenomenal talent in her writing abilities; it is quite sad that she, just like the Bronte sisters Anne, Emily and Charlotte, passed on at a very early age before reaching her full potential as an artist.

Margaret Atwood (1939-)
Margaret Atwood is a Canadian poet, novelist, essayist and literary critic. She is widely known for her novels Alias Grace, Cat's eye, The Handmaid's Tale –which she received an Arthur C. Clarke Award for-, and her utopian sequels Oryx and Crake. Her works are generally centered around either real life situations, or on myths and legends, all written with her own fictional twist in the story lines. Most of her novels are usually centered on women and victimization in the issues of gender and politics. Her other equally popular works include Lady Oracle, The Robber Bride, The Blind Assassin, The Penelopiad, and her latest novel, The Year of the Flood. She is a recipient of the Governor General Award, the Prince of Asturias Award for literature, among several nominations for various other awards.

Alice Walker (1944-)
Alice walker is an American author and poet. She has written various novels, essays, poetry collections, and other nonfiction works. Like Toni Morrison, she won the Pulitzer Prize in 1983, and was also a recipient of the National Book Award for the novel The Color Purple. With Walker's works, the reader gets to 'watch' as she elaborately describes events, both past and present, with great emphases on tone, diction, metaphor, and various other literary devices. Walker's works include: The Color Purple, Meridian, To hell With Dying, The Temple of My Familiar, Possessing the Secret of Joy, and Now Is The Time to Open Your Heart.

How could I be sleeping with this particular man.... Surely only true love could justify my lack of taste.
--- Margaret Atwood, Lady Oracle


Related Articles
Editor's Picks Articles
Top Ten Articles
Previous Features
Site Map





Content copyright © 2023 by Ije Yvonne. All rights reserved.
This content was written by Ije Yvonne. If you wish to use this content in any manner, you need written permission. Contact Yvonne Ije for details.