"Mommy Doesn't Drink Here Anymore"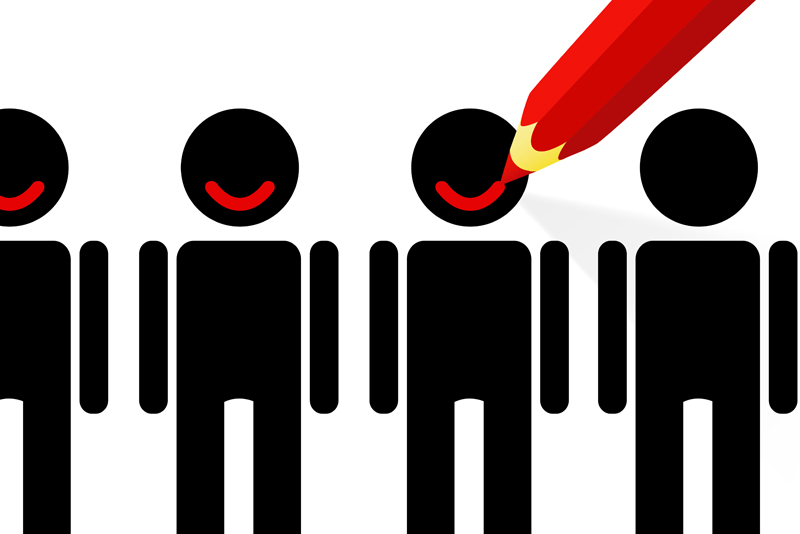 If you are in any 12 Step program you are probably familiar with the Big Book of Alcoholics Anonymous. This book, although written for alcoholics, has become the textbook for many other programs as they developed throughout the years. The Big Book was written almost 70 years ago. The language used as well as the stories are definitely dated. Men were the alcoholics and their women tolerated them. So books like, "Mommy Doesn't Drink Here Anymore" by Rachael Brownell would never, probably could never have been written and published. Thank God times have changed because this is one of those books that as you read you will be nodding your head "yes, yes" in agreement and understanding.

When I was given the book to read and review, my first thought was, "Oh, another mommy book that I could have used a long time ago but not today." The title is deceiving because it honestly isn't about the author's plight of being an alcoholic parent. The real story is the subtitle of the book, "Getting Through The First Year of Sobriety". Kids or no kids, you will relate to this. We all have had to get through the first year, or maybe you are trying to get through the first year (maybe for the first time maybe for the umpteenth time).

This is a story of Rachael's journey toward sobriety as she gives the reader a bit of background on her childhood, parents, and siblings. Rachael has an alcoholic mother, her parents divorce, her life is torn apart and at times Rachael becomes the adult. Unfortunately, this is a very familiar story for many alcoholics/addicts. Equally as familiar is her description of her love of alcohol (wine, particularly white because not as many people drink it and there is more for her), her quest for happiness, her need for perfectionism and loving companionship. As she finds herself drinking more and more and earlier and earlier in the day, she makes that futile attempt to stop. One of my favorite phrases in the book is: "I thought I didn't have any problem at all with alcohol until I tried to stop drinking. Kind of like the dog who doesn't mind the muzzle until he tries to bark."

Most of the book is dedicated to recovery as she finally has the courage to call an 800 number for help. She attends her first AA meeting and from this moment on, we walk the path with her and are reminded about so many of the small things that many of us have experienced in that first year. The fellowship Rachael attends seems a lot like mine. Recovery is celebrated at every meeting with a 24-hour chip (coin), 30, 60, 90 days, one year, 18 months, and multiples of years. I particularly loved her talking about how cheap the earlier coins are and then you get the REAL thing: a one-year solid metal chip!

You will experience her friendship with Ted who becomes a soulmate in sobriety. And we all have our "Teds" in recovery. She gets a sponsor who seems to give her the same advice our sponsors gave us and we give our sponsees. Rachael is real. She is not immune to thinking about a drink and I share her angst when she has to go to an airport since airports seem to be just one of those places where alcohol can be found and we can be anonymous. What I particularly enjoyed because it is something I talk about all of the time is that it is important to help another alcoholic in order to stay sober. "And the darnedest thing happens as I start working with other alcoholics: it becomes to work."

Ms. Brownell describes herself as a "high-bottom drunk". This is the group that fits into a section of the Big Book stories that I identify with no matter how dated. High-bottom is rather a made-up word that means one probably didn't lose a house, a job, children, get a DUI, and was never arrested. In other words, on the outside we look okay but are dying on the inside. If you are a "high-bottom drunk", I think you will love this book. Hey, if you are a drunk or addict at any level you will enjoy it but you might not relate to it quite as much.

"Mommy Doesn't Drink Here Anymore" is short enough and good enough that you will be finished before you know it. It consists of 173 pages with wide margins. I am a very fast reader and I read it in one day; not because I had to but because I honestly wanted to see what would happen in the next chapter. As I mentioned in the beginning of this article, if you have some sober time you will feel camaraderie with Rachael and if you are new, perhaps you will learn that we all seem to experience the same feelings, good and bad. We all find that early days in sobriety are not all that great but if we do this deal, we can have a sober, spiritual, fulfilling life ahead

True to most of my book reviews, I am giving you a very sketchy picture of the book. You don't need someone to tell you the story because I think "Mommy Doesn't Drink Here Anymore:" is a book you will want for yourself. Buy it, read it, and when you are through, pass it on. If you don't like sharing your books (I don't) tell your friends about it and then pass on the strength and hope I am sure you will have received from Rachel's message.

Namaste'. May your walk your journey in peace and harmony.

Rachael Brownell lives in the Seattle area, is the mother of three and a recovering alcoholic. "Mommy Doesn't Drink Here Anymore" is published by Conari Press and is available wherever books are sold or through the publisher at (800) 423-7087.




Related Articles
Editor's Picks Articles
Top Ten Articles
Previous Features
Site Map





Content copyright © 2022 by Kathy L.. All rights reserved.
This content was written by Kathy L.. If you wish to use this content in any manner, you need written permission. Contact Kathy L. for details.