Behind the Personality Book Review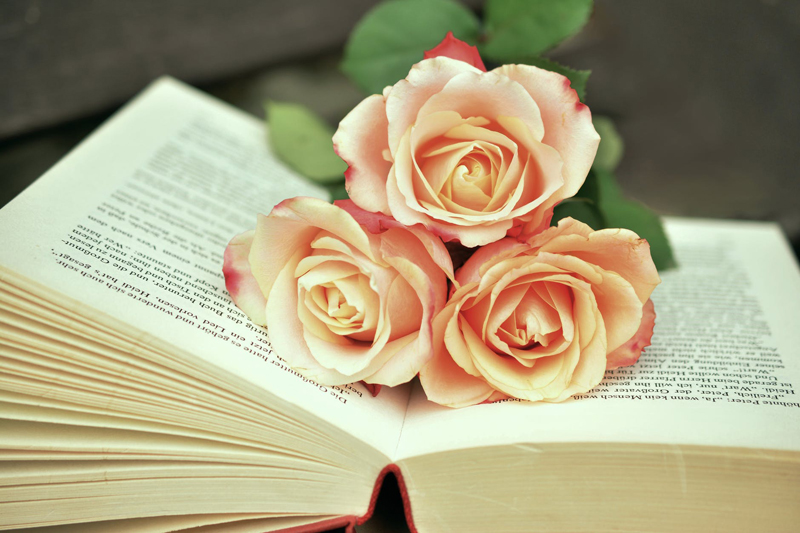 I had heard the name "Florence Littauer" but admit, I did not know who she was. Ok, so I'm not always up on the evangelical Who's Who. Similarly, I had heard about the book Personality Plus from some wonderful prayer warriors in the Women's Life Group at Grace Outreach Center in Plano, Texas. It was not until perusing the isle of a Wal-Mart in Plano that I discovered the book was one of several written by Mrs. Littauer. Vowing to maybe one day check out the book, I neatly filed it and Florence Littauer away in the back of my mind. Recently, I ran across her autobiography in a catalog of Christian books and ordered it. What follows is my review of Behind the Personality: The Story of My Life by Florence Littauer.

In a lot of ways, Florence was no one extraordinary, yet in others, she was exceptional. Born into a poor family, she decided at an early age that she wanted to be on the other side of the tracks. All of her life decisions growing up were made with the focus on how she could be somebody more important. Notice, I did not say "how she could be somebody better" but "how she could be somebody more important". Florence was obsessed with materialistic goals and ways to escape poverty. Ultimately, her marriage was unhappy. Over half of her autobiography paints a picture of a materialistic, driven and unfulfilled woman. It also opens up chapters in her life that enable the reader to grieve along side her while reading about the sickness and death of the Littauer children.

As I read the book, I really did not find anything likeable about Mrs. Littauer. In fact, her story could have been the story of so many women of our and our mothers' generations: pushy, empty, materialistic, searching. There was not a great tale to be told and I found myself wondering when her life story was going to have a breakthrough. Do stick with her story for it does come!

After coming to accept Christ as the result of Billy Graham Ministries, Florence gradually begins to change. The family goes to church and her husband comes to Christ as well. The Littauers quickly become leaders in their local church and end-up trekking from Connecticut to California to train under Campus Crusade for Christ. The remaining half of the book is quite a different tale. What follows is a story of how God can use any vessel, broken or uneducated, to complete His work. The reader is guided through a life of struggling to learn humility, learning to forgive others, learning to trust God, and to put His desires first. You will see the ups and downs of learning to serve God and ultimate success that was birthed. The Littauers went on to write several books, and to administer a successful evangelical training program.

All too often, we assume that people in the ministry have a special "in" with God. The proverbial "get out of jail free card". Assumptions are made that their lives are better; devoid of problems. We assume that people in ministry have perfect marriages, perfect children, perfect jobs, perfect bank accounts and never stumble in their Christian walk. Florence Littauer's life story will show you that people in ministry are human. They suffer the same problems and temptations as the rest of us. It is what we choose to do when faced with these situations that define an extraordinary life: a life like that of Florence Littauer.









Related Articles
Editor's Picks Articles
Top Ten Articles
Previous Features
Site Map





Content copyright © 2023 by Lyn Sedmina. All rights reserved.
This content was written by Lyn Sedmina. If you wish to use this content in any manner, you need written permission. Contact Lyn Sedmina for details.