Book Review Faith, Hope & Healing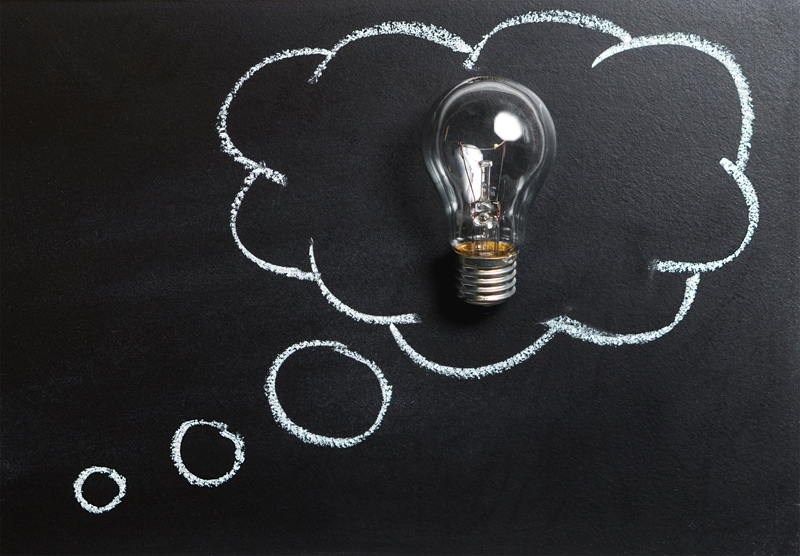 "When people choose to live joyfully, as they were meant to do, it turns out they live longer, healthier, and happier lives. Let your inner light burn brightly and be a beacon for others." From the book – page 4.

I have been a fan of Bernie Siegel, M.D. for nearly 20 years. When I first trained as a holistic health care practitioner, his book, Love, Medicine and Miracles, was my constant companion.

His latest book, "Faith, Hope & Healing – Inspiring lessons learned from people living with cancer," is a collection of inspirational stories told by those who have either had cancer or had a loved one with cancer.

This was simply one of the most beautiful and inspirational books that I've read in a long time. Each story, told from the heart, is that of courage and transformation. These beautiful, bittersweet stories brought both tears and smiles.

One of the biggest lessons that those with cancer learn is that they cannot sit around and wait for things to get better before they decide to start living. This really inspired me! This is so true for so many people. How many of us spend our time sitting around waiting for the perfect job or perfect relationship, or for the stars to align, before we live our lives?

"Remember… to keep beginning. There is no end to the number of transformations, rebirths, and healings you can achieve and experience in your life's time." From the book – page 26.

Everything brings a gift. If you can find the gift in cancer, you can find the gift in any situation. That is one of the things I loved so much about the stories that Bernie shared in this book. His patients were able to find the gifts in the cancer, and turn those gifts into a transformative process.

Each message is filled with hope… the kind of hope that is so powerful, and felt so deeply to the core, that it can be passed along through the telling.

"Hope is real and not necessarily related to statistics. Words can help heal us by focusing our beliefs and mind on messages of love and encouragement. With renewed hope, joy can appear." From the book – page 3.

You cannot wait for things to get better to live your life. No one can, but those with cancer know this, and in spite of their fears or physical constraints, they choose to live. Anyone can make the choice to live their life. With faith, hope & healing, we can all live a life that nurtures our heart and spirit, and wake to the joys that surround us.





Related Articles
Editor's Picks Articles
Top Ten Articles
Previous Features
Site Map



Follow @inspiredyvonnie
Tweet





Content copyright © 2023 by Deanna Joseph. All rights reserved.
This content was written by Deanna Joseph. If you wish to use this content in any manner, you need written permission. Contact Yvonnie DuBose for details.