Submitting to Mused - BellaOnline Literary Journal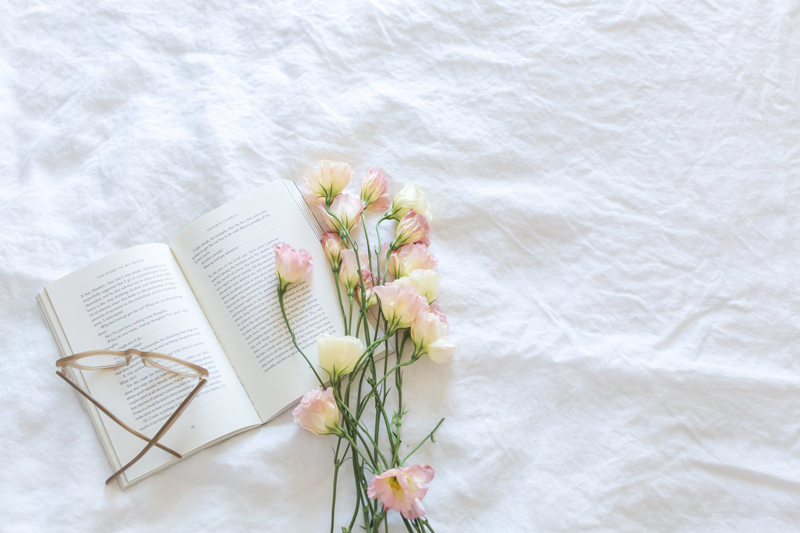 As short story writers, we all want to see our name in print, to have our stories read and enjoyed. One avenue could be submitting a short story to Bellaonline's Literary Journal and this process couldn't be easier; I found this out just today.

How many stories have you written, followed all the guidelines, proofread it for the smallest of errors, posted it off to a journal or magazine and after three to six months, heard nothing. Although some still prefer the mail option the younger generation prefer the option to submit work online, not even considering the snail mail option. The opportunities are increasing, and in the main it is simpler and quicker.

The wait is often eventually followed by a rejection slip, from the more reputable journals or magazines. The other, less professional don't even bother to acknowledge receipt of your precious work. Some are encouraging and ask the writer to keep trying, so all is not lost.

'Mused' is the literary ezine for Bellaonline and is simplicity itself to submit a piece of work electronically. Some journals ask you to submit via email and ask for the submission to be included in the body of the email others ask for it as an attachment.

Submitting to 'Mused' was simplicity itself. I found a piece that I wished to be considered for the Winter Solstice ezine (the closing date incidentally is November), brought it up onto my screen and minimised it.

I went into Bellaonline Members area and clicked on 'Literary Journal'. After reading the ezine, I checked the Mused guidelines and checked the category I wished to submit to. I chose a short piece of flash fiction, which I am proud of and as yet hadn't been published. You can submit up to three stories of up to 5000 words.

I was happy with the copyright rules, Bellaonline have first world electronic rights, but once published, the rights revert back to the author. The form simply asked for name and email address. All I then had to do was copy and paste my submission into the box. All that remained for me to do was click on the form to submit.

After submitting, I received a friendly and encouraging email from Mused acknowledging receipt of my submission and explaining the next procedure. All submissions will be reviewed and the best printed in the next ezine.

There is no payment for any pieces that are accepted, just the publicity and any 'fame' it may bring.




Related Articles
Editor's Picks Articles
Top Ten Articles
Previous Features
Site Map





Content copyright © 2019 by Jacqueline Suffolk. All rights reserved.
This content was written by Jacqueline Suffolk. If you wish to use this content in any manner, you need written permission. Contact Michelle Anne Cope for details.