Four Essential Play-by-Internet Rules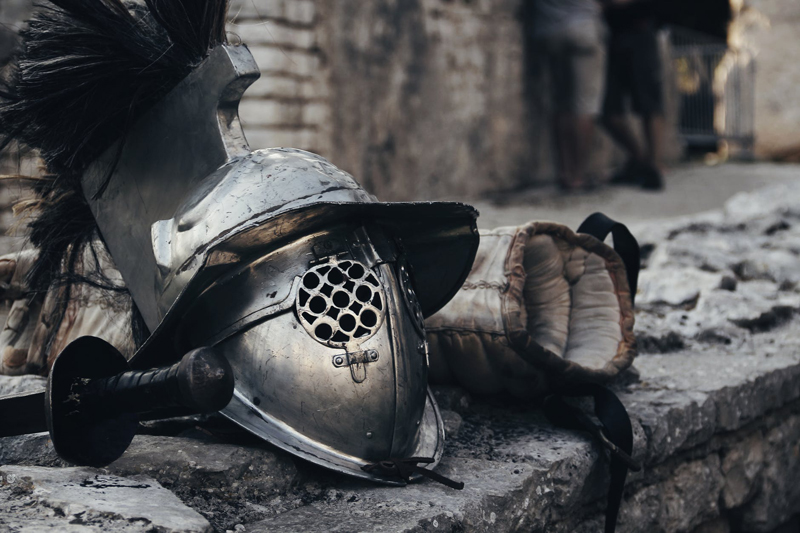 Many a role-playing game is hosted on an online message board. While these asynchronous games can be a lot of fun to play they can also be an inertial disaster if not handled appropriately. It's advisable to arrange some things in advance, such as a posting schedule, absent player contingency, dice roll agreement and somewhere else to chat out-of-character. Without these in place I've watched more than a few games fade into chaos.
Posting schedules are important because it details the commitment each player is making. "Contribute to this game" and "contribute two posts a day for every day of the week" draw a very clear distinction for players. The first assumes only that the player will get to the board when they have time and inclination but the second spells out what is expected of each player. Clear expectations keeps everyone on the same page as they make the same time commitment altogether.
Sometimes life catches us by surprise. Not only inclination but opportunity is also required to play in a play-by-internet game. Many games I've been in stagnated in large part due to absent players, from a posting schedule perspective. Having a back-up plan for what happens when people are unable to make it to the game within the allotted amount of time will help move the game along. Whether the character they control simply stands there and does nothing or whether they flee the scene until the player drops by to put them back, this tactic can spare both your game and player's respect for one another.
There are still some people who use dice rolls across distance with an honor system and that's cool. For friends who want to roll dice together, the internet has you covered. You can find servers online that store dice rolls – it means when you roll a ten-sided die, every other player can see the roll at the same time as you. No announcement or honor system needed. One such system I know of even keeps a log going so that rolls can be verified at a later date, up to four months from the last log-in (1). Another option is simply to delegate all dice rolling to the game master.
Especially during the time between posts, players in the game may want to chit-chat. The first game I played in online established very quickly that out-of-character chat or any chat not related to the game being played needed to be hosted elsewhere. Another e-mail, another message board or another medium in general. If your game master is the person who is most often tardy it can be mayhem trying to sort through an amalgamation of game-play (important) and idle conversation among players (not so important).
Any gamer can find a game to play online. Pen-and-paper games have taken to the internet in droves. Keep these four most basic rules in mind as a bare minimum but add your own depending on your own preferences. If you do this, then an internet role-playing game modeled after your favorite system can be almost as much fun as actually being in person and gaming it. Happy posting!
Offsite Resource:
1.
Dice Log Server:
www.dicelog.com


Related Articles
Editor's Picks Articles
Top Ten Articles
Previous Features
Site Map



Follow @rpgbellaonline
Tweet





Content copyright © 2022 by Leif Sutter. All rights reserved.
This content was written by Leif Sutter. If you wish to use this content in any manner, you need written permission. Contact Leif Sutter for details.