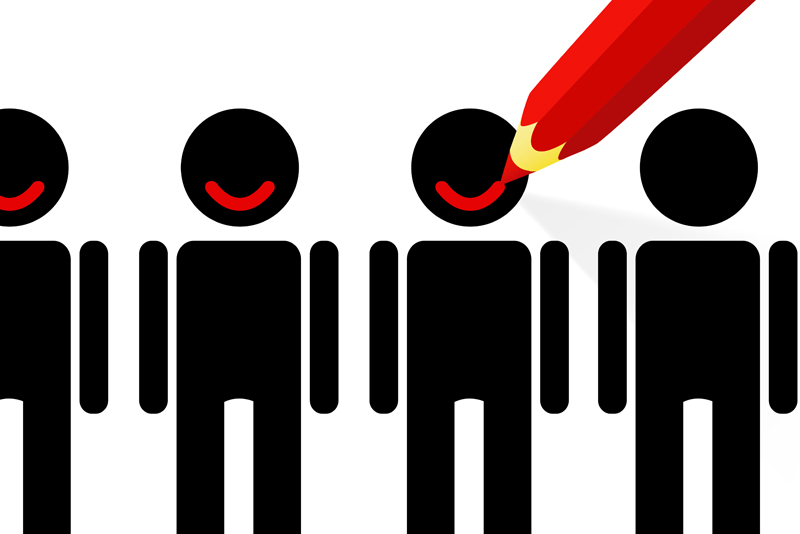 I go to the gym at least five days a week usually around the same time. The fob that gets me into the gym is attached to my key chain which also holds several AA coins (medallions, chips). When I enter the gym, I hand the entire key chair over to the person in reception and she/he scans it, gives it back to me and I usually hang it on the wall with all of the other member keys. The fact that it screams AA is not important to me as the keys are anonymous.

Last week I went as usual but there was a person in reception that I had never seen. I handed her my key chain, she scanned the fob and as she handed the key chain back to me said, "Those are beautiful coins. Are they awards?" I was a bit taken aback because no one had ever asked about these. Before I could think any further I smiled at her and gave her an emphatic, "Yes!"

I was still smiling as I prepared myself for my workout and couldn't help but think about these chips, medallions, coins (whatever you call them) and the importance they play in our recovery. They are awards. They award us for the days, weeks, months, and years we have remained sober. The fellowship that I am part of gives chips (that's what we call them) in every meeting that I know of and that is a lot of meetings! How exciting it is to watch a newcomer pick up a 24-hour chip or someone who has really struggled with sobriety get a 6-month chip. Don't we all sit back in awe of the man or woman who picks up a chip for 25-years, 30-years or more? You can hear the "wows!"

These symbols mean a great deal to those of us in recovery and can mean a great deal to our loved ones. I have established a tradition, so to speak for myself and my family. I was pretty proud of myself once I found the solution to my disease, but my family honestly had no clue where I was in my recovery. My way of including them in my journey (my daughters were already away from home), was to make sure that I went to at least four meetings to receive four chips. I kept one for myself. I would give one to my husband and one to each of my girls. I made sure that they understood this was NOT a promise never to drink again but to thank them for support in my recovery at that time. Of course the chips are only annual at this point but at least they are the "solid" ones!

Many folks who are celebrating any milestone in recovery sometimes will announce their time but refuse a chip, "Oh, I got one at a different meeting." That's okay, pick up another one. You never know when you might want to give it to someone else. I don't believe in coincidences, only God's plan but a couple of weeks ago a new sponsee told me she had 90 days but had not received a chip. Last week when I went to visit her I brought my 90 day chip. When we met I asked her if she had received one and she said, "Yes". So, the chip stayed in my bag. Last Monday I was at a meeting in a different area that does not give chips. One of the women there was new to AA but had achieved 90 days of sobriety. She asked if the meeting gave chips because she wanted one. As she was speaking and the chairperson was telling her what meeting she might go to in order to get the chip, I was fumbling in my purse. Soon enough, to everyone's surprise, I was holding up a very bright green 90 day (3 month) chip! The woman was totally blown away and most everyone else was too. Honestly, I couldn't believe it myself. I never carry chips around with me but I guess she was supposed to have it. Maybe getting this chip when she did was the motivation for her to keep coming back. I don't know. But I do know that there isn't any one of us who deep down inside doesn't want to be honored by a group of our peers to celebrate any milestone in recovery when the time comes.

I am not sure why fellowships only hand out chips on a monthly basis or at certain meetings. There is nothing more motivating to newcomers than to go to a meeting, any meeting, and watch chips being handed out for various lengths of sobriety. I wish there were chips for every single month of the first year. There would definitely be someone receiving this "award" at every single meeting.

If you are in one of those fellowships where chips are rare, become a part of the Group Conscience meeting and propose a change. The beauty of a 12 Step program is that there is no one person in charge and everyone has a say and a vote. If you believe in the importance of celebrating recovery at your meetings, be the change you want to see!

Call it a medallion, a chip, or a coin! Whether it is the typical AA chip or a variation makes no difference. They are symbolic proof of our recovery either to hold onto for ourselves or to share; and yes I now call them my "awards"! We constantly talk about miracles in the rooms of recovery. Each time someone receives an "award", we witness yet another miracle!

Namaste'. May you walk your journey in peace and harmony.



Related Articles
Editor's Picks Articles
Top Ten Articles
Previous Features
Site Map





Content copyright © 2018 by Kathy L.. All rights reserved.
This content was written by Kathy L.. If you wish to use this content in any manner, you need written permission. Contact Kathy L. for details.