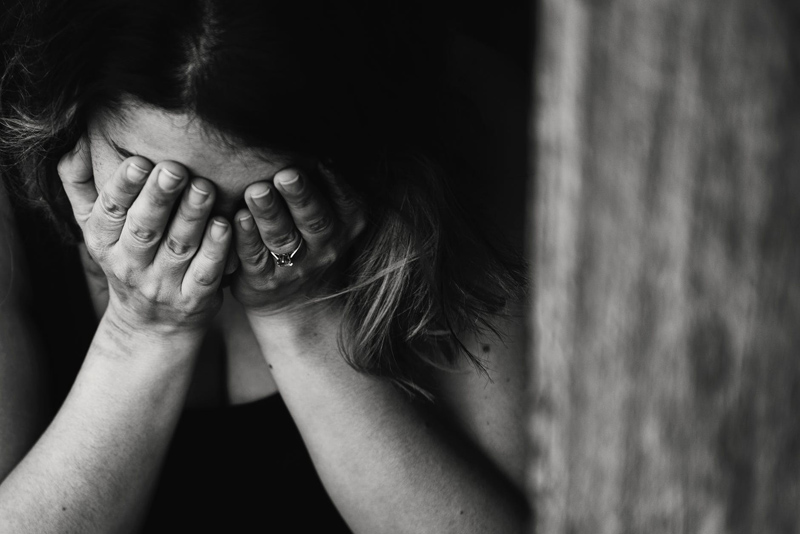 Imagine a tool box that holds many different tools to be used to repair items. Each tool has a specific function or use. It is the same way on our journey towards healing. We have many tools that we can use, such as journaling, therapy, and forums. Each of these can help in some way, when it comes to healing.

A forum is a place where a person can come and share what is on their heart and mind. There are many different forums here at BellaOnline and each one offers a place where one can meet other people with similar interests and share viewpoints and experiences. The Child Abuse forum is just such a place. It's a place where those who have experienced any form of child abuse can meet others that have also experienced abuse as a child.

I realize that there might be an initial fear when it comes to the mere thought of sharing our experiences. Furthermore, there might be a fear that other people may not understand what we are going through or feeling. People may worry about whether or not the forum is a safe place. Let me assure you that at BellaOnline all forums are closely monitered and any comment that is thought to be unsafe or negative in nature is removed by the moderator of the forum. This is exactly my goal with the Child Abuse forum.

I want the Child Abuse forum to be a place where one can come and feel safe enough to share what they are going through as they process through the abuse they have endured as a child. At this forum, we have several members that encourage one another. It is my hope that all of the members of this forum have found it to be a place where they are understood and supported.

Many times, as people process through abuse they have endured, it is not an easy step to begin to confront difficult memories or emotions. It takes great courage to come to the place of even wanting to begin processing it all. While journaling works well in the process, a forum offers a venue of meeting others that can talk with you and encourage you through your process. It offers a means of getting your thoughts out of your mind and put into words. This can be a huge release as you process through everything. Often times, when a survivor gets their thoughts onto paper, or in this case on the screen, it helps to lift the burden that they carry. It's also helpful when someone else shares their story and validates what the survivor is feeling.

If you have been thinking of joining the Child Abuse forum, I recommend creating a user name that will not give anyone an idea of who you are. It's important to pick a user name that leaves you basically anonymous. This way, whenever you post something, no one knows who you are, other than your username, and you will be safe. It's a great place to come and share your burdens, thoughts, emotions, struggles, joys etc., with others that have been abused as well.

As I said earlier, it is my hope that you find the Child Abuse forum to be a safe place in which you can share your process as you strive for healing.



Related Articles
Editor's Picks Articles
Top Ten Articles
Previous Features
Site Map





Content copyright © 2023 by Kelli Deister. All rights reserved.
This content was written by Kelli Deister. If you wish to use this content in any manner, you need written permission. Contact Erika Lyn Smith for details.