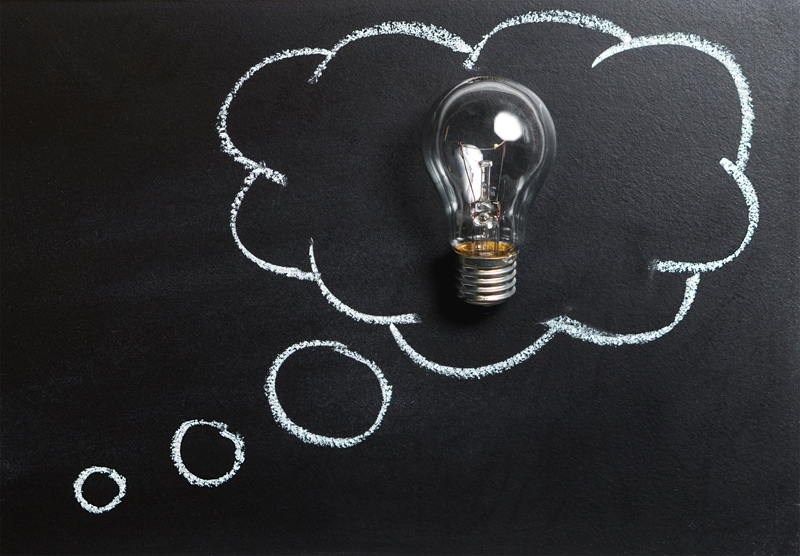 Inspire your children by spending time with them, in a different manner each month. So often our family lives are full of regularly scheduled and structured activities that there is no free time to try new and inspiring activities together. There is school, work, soccer, baseball, ballet, piano, golf, Zumba, and grocery shopping. Whatever happened to fun? Take a moment to consider an opportunity to heighten the family fun-factor, tighten the bond, and lower the tension, by hanging out together in ways that you never have before. Come up with a mission, a list, and monthly themes, for a great time.

First, have each family member create a list of activities or topics they are interested in. Make this fun and easy for you. If you know your family will be resistant to creating a list in a timely manner, simply strike up a conversation. Ask each family member what things they would love to do whether they think it is possible or not. Another angle is to get them to talk about topics they would like to explore. The goal is to gather ideas of what each person would truly enjoy.

Next, craft a mission statement for your family that creates focus for the results you are hoping to see. Your mission could start with your family learning together, strengthening the bond, becoming more appreciative, relaxing as a unit, or simply laughing more. Try something like, "The mission is to have fun while learning more about subjects that interest my family members." Another example would be, "Learn more about independent living." Or, "To learn more about other cultures using our five senses." Whatever your mission, make it your focus during your planning time.

Finally, it is time to create your monthly themes. Collect your family lists of things to do and match it to your mission. Make certain to have a checklist that allows you to make certain you meet the criteria.

To get you started, here are a few great ideas:

If your mission is to learn and have fun, while getting to know certain subjects better, create a different subject theme each month. Feel free to ask Educators for creative ideas to teach the topic. Most importantly, consider the hobbies or preferences of your child. If they prefer digital games, look for games that cater to the challenge and the fun. Other options are to create a scavenger hunt, or a trivia game with teams in competition. At the start of the month, offer movies, Youtube videos, and books that team members can peruse for growth. Finally, have a trivia game weekend. Consider inviting outside families to participate and charging a small fee (to help with the prize). Ask questions in the manner of Family Feud, Are You Smarter Than a Fifth Grader, or Who Wants To Be A Millionaire? Make sure the prizes are note worthy. The winning team could win a Groupon for a balloon ride or get a free railway gift certificate (encouraging railway travel, or gifting a visit from a faraway loved one). In other words, opt for prizes that encourage more family fun.

For an independent living theme, involve components of budgets, organization, prioritizing, and options. Starting the first week of the month give your family a budget and options of activities to consider. Allow each family member a chance to research the options and create an educated opinion. Set a family meeting date to discuss your findings and narrow your options. Finally, have a vote and choose an activity. Allow the winner to organize, help, or complete the planning. Finally, enjoy your family outing.

If you are considering learning about cultures as your mission, choose a different culture for each month. Start by creating a list of frequently spoken phrases used within your home. Plan to learn how to say those phrases in the language of the culture you are studying. Researching the geographical locations of the culture and mark a map with red dots. Change the color of the dots as you visit those locations. Explore ethnic cuisine by visiting ethnic restaurants, gathering the family for a cooking demonstration, or work together to prepare a recipe from one of the many ethnic sites here at Bellaonline.com. Try researching historical traditions, rituals, holidays, religions, and wars. Watch a movie, read a fable, look at their artworks, listen to the music, and/or learn a dance. Enjoy at least one family outing immersing your family in the culture, whether you are visiting a local neighborhood or travelling to a different country/region. Finally, if you can locate a family of that culture via the internet you can enjoy communication with them that includes exchanging baked goods (your cultural delights for theirs) via Fedex for Holidays.

No matter your mission or theme, doing something big or small, as long as it is different, it is something your family will cherish and find inspiring.






Related Articles
Editor's Picks Articles
Top Ten Articles
Previous Features
Site Map



Follow @inspiredyvonnie
Tweet





Content copyright © 2023 by Yvonnie DuBose. All rights reserved.
This content was written by Yvonnie DuBose. If you wish to use this content in any manner, you need written permission. Contact Yvonnie DuBose for details.