Lavender Bringing Peace to Your World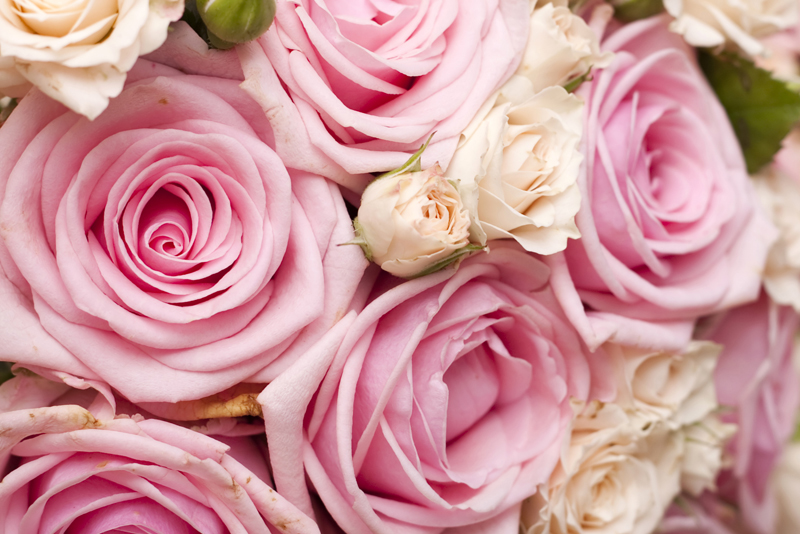 We're all longing for peace and calm in the world. That might be a long wait. It will involve a lot of people making decisions not to do stupid things. In the meantime, you can create peace and calm in your own small space, your world. Maybe lavender essential oil or flower buds can assist you. Why Lavender? Well, lavender is known as a calming oil that's used for balancing, cleansing, strengthening and refreshing your spirit. It's also used for nervous conditions, stress, insomnia, depression, mood swings and irritability.
Not everyone will like lavender. It might have to grow on a few of you. I was one of those people. I might have been exposed to a bad batch of oil, a synthetic oil perhaps, or used too much at one time ... whatever the case, we didn't like each other when I first started using it. Then I burned my arm taking a pan from the oven, well that changed everything. I'd read about Rene-Maurice Gattfosse immersing his burned arm into a container of lavender essential oil, thinking it was water. So I grabbed the bottle of lavender off the shelf and doused a few drops on my burned arm. To this day, no scarring on my arm.
One of the best ways I've found to use lavender was as a tea. It helps me relax and get a good nights sleep. Then I found a recipe for making an herbal eye pillow. At first the idea of sleeping with my eyes covered was strange. When you can't sleep, you'll try a lot of things to help you until you find the right solution. The eye pillow worked.
An easier solution for peace and calm in your world is to make a spray mist for your room. Here's a recipe. It's non greasy, quick absorbing and very calming.
Lavender Calming Sleep Spray
1/4 cup witch hazel
5 oz spray bottle
12 drops of lavender essential oil
1/2 cup distilled water
Pour witch hazel into a spray bottle. Add the 12 drops of lavender essential oil. Close the lid and shake allowing it to infuse. Now pour the distilled water into the spray bottle, close the lid and shake again to blend. That's it!
You can try adding lavender and chamomile essential oils to powdered milk and baking soda, the makings of a soothing milk bath. What better way to wash the stress of the day away and provide you with a relaxing bath.
These are just tips and techniques for you to try when creating your own calm and peaceful world. That's it for this week.
Until next time ...
Juliette's Website
Nyraju Skin Care


Related Articles
Editor's Picks Articles
Top Ten Articles
Previous Features
Site Map





Content copyright © 2022 by Juliette Samuel. All rights reserved.
This content was written by Juliette Samuel. If you wish to use this content in any manner, you need written permission. Contact Juliette Samuel for details.