Choose A Muse for Inspiration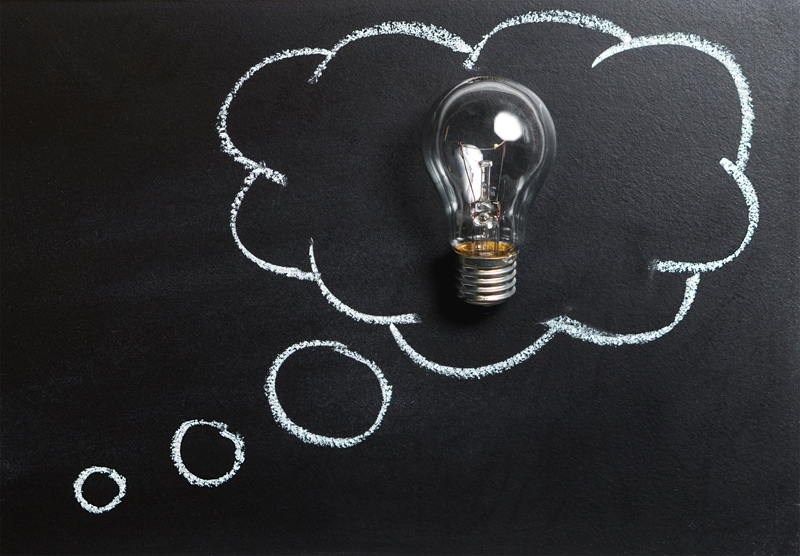 When you hear of a muse, you probably think of something or someone that inspires. Fact is, the word "muse" is also a verb, meaning to concentrate or meditate on a subject or idea. So, maybe you need a pick-me-up or a little inspiration? How about a little muse?

There are many Mythologies of muses and their power to inspire. One example can be found in the Greek Mythologies. The god, Zeus, had nine goddess daughters that inspired different poetic arts. Take some time to muse over the arts that the nine Muses inspire. Even if the art is completely unrelated to what you need inspiration for, the opportunity to be present, within the art itself, can be significantly inspiring.

I. Clio is the Muse of history. Often it has been said that knowing our history will help us make better decisions for our future. If you enjoy history, a new book on the history of French Art or a visit to your local History Museum might inspire you this week. Maybe enjoying a cup of tea or glass of wine while watching a historical documentary on The History Channel works better for you. The point is to consider a new spin to enjoying your love for history and getting inspired.

II. Thalia is the Muse of comedy. Been to a live comedy act lately? When was the last time you watched Saturday Night Live? Maybe there's a new romantic comedy out, like 'Midnight in Paris' that would tickle your fancy & inspire you to get going. Or maybe you should read "The Book", by Whoopi Goldberg, a hilarious look at the way a free spirited comedian looks at life. This could lighten your heart and give your ideas wings.

III. Euterpe is the Muse of music. Music has been cited as mending hearts, healing the sick, and uniting the estranged. For a quick and spontaneous boost buy a ticket to a concert of your favorite artist, in another state, town, or country. Go to a free concert at the local bar. Create a new Inspirational playlist on your smart phone. Purchase a new CD or iTunes album. Learn to play an instrument or renew your love for playing an old one. Subscribe to Pandora on your smartphone and learn of new artists in the genre of your choice. Try new genres like Bossa Nova, Latin Jazz, the sounds of Jamaica, France, or Italy.

IV. Polyhymnia is the Muse of sacred/religious music. Have you learned a new hymn lately? Have you ever visited a Gospel church? Have you seen the new music video for David Guetta f/Usher's 'Without You'? See it. What about a new sacred sound like Ladysmith Black Mambazo of South Africa? Sacred sounds conjure up solutions. So, enjoy.

V. Terpsichore is the Muse of dance. Maybe she presides over your hips or feet. Loosen up. No matter your age, get out and dance. Try something challenging like Salsa, Ballroom, Swing, Tango, Tap, or Line dancing. If you like erotic styles try Belly, Hula, or Pole dance varieties. Just let your hair down and jump in there.

VI. Urania is the Muse of astronomy. Starry skies are said to have inspired many Philosophers and Renaissance Artists. Join your local planetarium and get involved in their group star gazing nights. Add the new moon gauging app to your Google page. Watch the latest astronomy discoveries online with NOVA's Scientific Films. Buy a new telescope or simply go out to your backyard and watch the stars over a hot cup of cocoa. You could be inspired to be the next big Renaissance Artist.

VII. Erato is the Muse of song, love/erotic or lyric poetry. Love songs are definitely inspiring. Listen to a few in romantic languages (French, Italian, Spanish, etc.). Maybe the spontaneous loving actions of others will inspire your heart to complete your task with others in mind.

VIII. Calliope is the Muse of epic poetry or storytelling. For fresh and creative inspiration, consider listening to the lyrics of Rap music or visit an urban poetry slam. Search for epic poetry in theatre plays. Reread the classics like The Divine Comedy, Beowulf, or The Iliad. Have you experienced 'For Colored Girls Only'? Read the poem, see the play, and/or watch the movie. Maybe you may feel inspired to write your own Epic Poetry.

IX. Melpomeme is the Muse of tragedy. The root of Melpomeme means to celebrate with song and dance. She was once considered the Muse of singing. So, how fitting it would be, for those interested in tragedy, to go to the Opera? The range of emotion provided within this performing art is absolutely inspiring.


If none of these works for you, try cooking, pottery, painting, drawing, wood carving, or candle making.

Creative arts are always inspiring. Just find the one that works for you and accept it as your Muse.



Related Articles
Editor's Picks Articles
Top Ten Articles
Previous Features
Site Map



Follow @inspiredyvonnie
Tweet





Content copyright © 2023 by Yvonnie DuBose. All rights reserved.
This content was written by Yvonnie DuBose. If you wish to use this content in any manner, you need written permission. Contact Yvonnie DuBose for details.