15 Supplements to Improve Your Health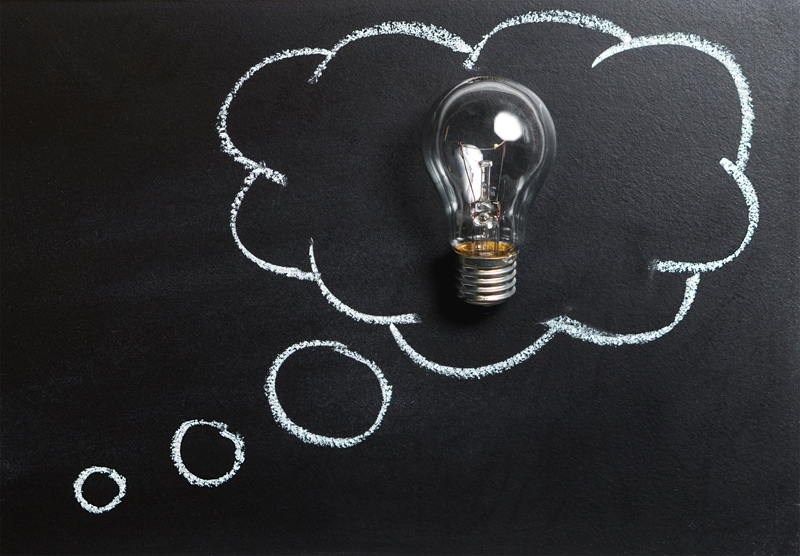 Often, a daily vitamin that includes essential vitamins and minerals is overlooked, but as our diets become more processed, supplements become more important.

Daily intake of vitamins, minerals, and specific herbs, in addition to a diet that is high in green, leafy, vegetables can put you on the road to creating and maintaining great health. Green vegetables contain chlorophyll, the blood of plants. Its makeup is almost perfectly matched to human blood. The core of chlorophyll is magnesium, the core of human blood is iron, and that is the important difference between the two.

I hope that this article inspires you to take a closer look at your physical health. Visit your medical doctor or Naturopath regularly for annual checkups. Be certain to get imperative exams like mammograms, Pap smears, HIV tests, Glucose exams, and full blood labs.

Choosing exercise and a healthier diet can create a fine tuned machine, but that habit could take awhile. Until then, look toward these supplements for a healthier you:

Niacin
A Vitamin B3 supplement, raises your HDL (good cholesterol), improves your mood, increases circulation, stabilizes blood sugar, and aids your body in processing fats.

Vitamin B Complex
Supports the nervous system, balances hormones, enhances circulation, aids digestive systems, and increases energy levels.

Bitters
Eleven natural herbs, in a tincture or tea, that restore energy (increase or decrease-whichever your system needs), detox your organs, aid in elimination, and improve your digestive system.

Magnesium
A natural tranquilizer, supports potassium, balances calcium, soothes moodiness, and relieves muscle cramps and twitches.

Cod Liver Oil
Rich in Calcium and Vitamin D, is an anti-Inflammatory, builds the immune system, protects against heart disease, and lowers blood pressure.

Vitamin E
Protects against heart disease, aids in healing burns and scars, improves the immune system, and keeps the skin healthier and younger.

Vitamin C
Boosts energy, fights colds, enhances immune system, boasts amazing healing effects, and aids in absorption of iron.

Probiotics
Crucial, good bacteria that improves digestion, supports the metabolic system, improves immune system, and enhances nutritional absorption.

Food Enzymes
Aid in proper digestion and support the immune system.

Systemic Enzymes
An amazing little secret that improves circulation, increases flexibility, reduces soreness, and supports healing. (A Chiropractor once defined it as a supplement that cleans up the muscular tissues – be certain to take this one on an empty stomach)

Spirulina
A blue-green algae, high in protein, balances blood sugar, improves mental focus, and promotes healthier hair, nails, and skin.

Wheat Grass Juice
Cleanses the blood and the intestines. It is a great source of healing for cancer patients.

Chlorophyll
Cleanses the blood, strengthens cells, and supports the intestinal system. Chlorophyll balances and alkalizes the body.

Fenugreek
Supports the respiratory system, decreases the desire for sugar, and builds the blood. A detoxifier, it helps to dissolve hardened mucus through the lymph nodes.

Dong Quai
Used mostly in Chinese medicine, it is a blood-building tonic that improves circulation, and tones and balances female hormonal systems.

Do your research. Consult your doctor. Be inspired. Choose supplements that will help you move closer to whole health.



Related Articles
Editor's Picks Articles
Top Ten Articles
Previous Features
Site Map



Follow @inspiredyvonnie
Tweet





Content copyright © 2022 by Yvonnie DuBose. All rights reserved.
This content was written by Yvonnie DuBose. If you wish to use this content in any manner, you need written permission. Contact Yvonnie DuBose for details.