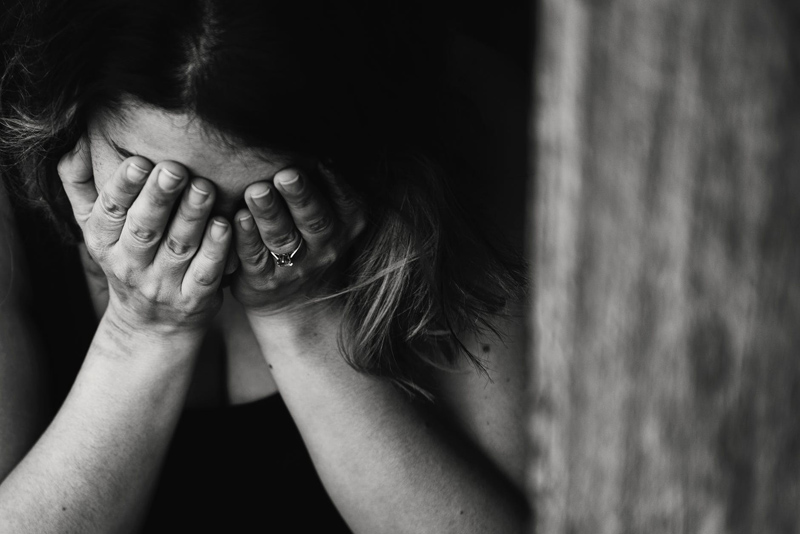 When a child is physically abused, there are scars and bruises that are visible to others. Most children that are being physically abused will wear long-sleeved shirts and long pants to hide the bruising and scars from others. When someone does see the scars, it is taken very seriously. A doctor will examine the child, document the scars and bruising, and report it to the proper authorities. At this point, the professionals will step in and investigate, many times removing the child from the abusive home until the parent can get help and the abuse stops. Some of these physical scars will last a life time and serve as constant reminders to the survivor of child abuse.

There are three types of abuse that occur that also leave scars and bruising. They are mental, emotional, and verbal abuse. Perhaps the abusive parent tells their child that they are worthless and a loser. Or maybe the parent calls their children names that are hurtful. I remember when I was a child and my parents made up nicknames for me and my siblings. They were not nice names. As a matter of fact, they were humiliating. My parents would call us these names in front of others in public and then laugh about it. I know of some parents that tell their child that they will never amount to anything. If the child cries because they are hurt, the parent might call them a crybaby. These are all examples of mental, emotional, and verbal abuse.

These three types of abuse can do the same damage that physical abuse does, if not worse. You see, the child that is physically abused carries their bruises for a time and then the bruises go away. Their scars slowly fade over time. However, the child that is wounded in the heart and has had their spirit broken will carry their scars for a lifetime, unless they get help. These bruises and scars, no one can see. They are hidden out of sight. This does not mean that they don't do damage to the child. They do a great deal of damage to the child.

When a person reports physical abuse to the authorities, a professional will usually go to the home and investigate to see if the child has scars or bruises, especially those that are fresh. If they find any, there is a good chance that the child is removed from the home and placed into foster care for their own safety. However, the child that is verbally, emotionally, and mentally abused carries no visible scars. When someone calls to report these types of abuse, it is not taken seriously. The professionals might go to the home to see if there are any physical scars or bruising, but usually do not do anything about the mental, emotional, or verbal abuse occuring. It is usually not something they remove the child from the home for. Furthermore, the child is left to feel very alone in their circumstances. Who do they go to? Even if they told anyone, there is probably nothing that will be done.

Our society needs to come to a point where we acknowledge verbal, mental, and emotional abuse with the same urgency as physical or sexual abuse. All forms of abuse damage the child. The scars left behind from all forms of abuse have the potential to affect the survivor of child abuse for many, many years.
If you hear any parent or care-giver abuse a child mentally, verbally, or emotionally, please don't hesitate to call and report it. Perhaps the more calls the authorities get, the more likely they will be to treat it with the urgency and seriousness it deserves. To those that have called and reported these types of abuse -- thank you!



Related Articles
Editor's Picks Articles
Top Ten Articles
Previous Features
Site Map





Content copyright © 2022 by Kelli Deister. All rights reserved.
This content was written by Kelli Deister. If you wish to use this content in any manner, you need written permission. Contact Erika Lyn Smith for details.