Book Review Clutter Busting by Brooks Palmer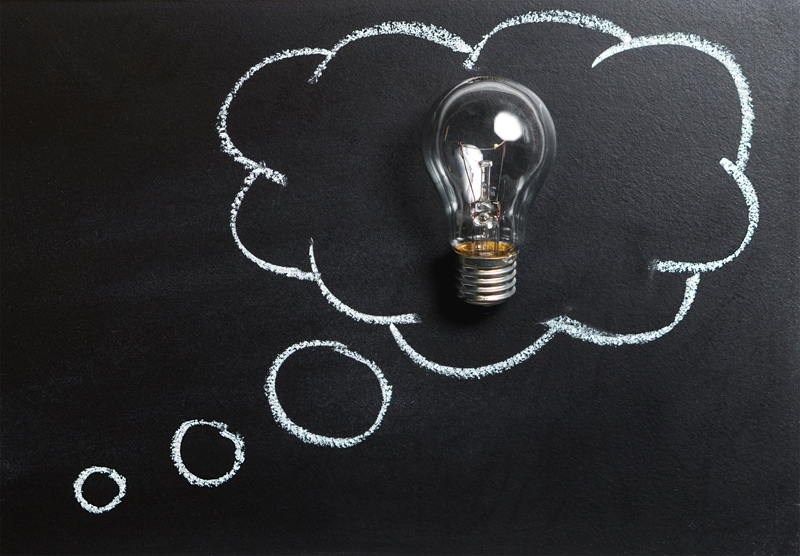 Over the years I've run across my fair share of books on clearing clutter. Everyone knows you should clear your clutter. I mean, who wouldn't know that? Besides, my house isn't all that cluttered. And well, yes, though there are little piles of stuff here and there, they really aren't a problem.

So I had to laugh when I received a copy of Clutter Busting – Letting Go of What's Holding You Back by Brooks Palmer. But then I looked again; Letting Go of What's Holding You Back caught my eye.

Okay, so I didn't think I had a serious clutter problem, but I did know that feeling of being held back! So I opened the book, and started reading.

"Hanging on to things is a way to avoid change… You've been anesthetizing yourself with things to create a false sense of stability; meanwhile, change is going on inside and around you all the time." From the book, page 4.

Alright, so this did make sense. I like stuff. I like my stuff. It makes me feel safe, or at least it distracts me so I think I feel safe.

"Think of it as weeding the garden of your life. Isn't your garden a joy to behold after it has been freshly weeded?" From the book, page 9.

After I read this book I surveyed my own home. I saw knick knacks that did not bring me joy, but rather upset me and made me feel guilty because I felt I had to keep them because they'd been a gift; I saw piles of books sitting on the floor because my bookcase was too overcrowded to hold them. And I felt guilty because I'd bought them, just sure they were going to change my life, yet some of them were several years old and I'd never even bothered to open them after I'd brought them home from the bookstore. I found clothes that would never come back in style. I found pictures and letters that kept me stuck in the past.

I had clutter. Before I'd read this book, I never would have imagined the myriad of emotions that my clutter could give me, and I felt them all as I went through my home, room by room; anger, nostalgia, depression and frustration.

And what I found remarkable was that as I decluttered, bit by bit, I started feeling better.

Brooks says that we are sacred, our things are not. Yet we set up our homes to be shrines to lives we lived long ago, or lives we think we should live. We rarely see our space as that sacred garden that our sacred selves deserve to dwell in.

I absolutely loved this book. At 215 pages, it was an easy read. There are ten chapters, and at the end of each chapter are a couple of simple exercises designed to help you look deeper into what he's just written about. Brooks' writing style is easy and flowing, and the personal stories he shares about his clients really helped me to understand the hidden ways clutter can sap our energy and happiness, without our even knowing it!

"This is the definition of clutter: things that exist in your outer life to distract you from the inner things that you're avoiding." From the book – page 148.

This was important to me, as I enjoy learning and growing. I want to move forward, and let go of the things that hold me back.

Clutter is a symptom of a hurt we are carrying with us, sometimes at a level so deep, we are completely unaware of it. Brooks shows us that some of the hurt we carry with us can, literally, be tossed into the garbage! As we clear our clutter, we clear our spirit. We make room for creativity and inspiration. We clear the way for the life we really want to be living!





Related Articles
Editor's Picks Articles
Top Ten Articles
Previous Features
Site Map



Follow @inspiredyvonnie
Tweet





Content copyright © 2023 by Deanna Joseph. All rights reserved.
This content was written by Deanna Joseph. If you wish to use this content in any manner, you need written permission. Contact Yvonnie DuBose for details.