Deodorant – Your #1 Fragrance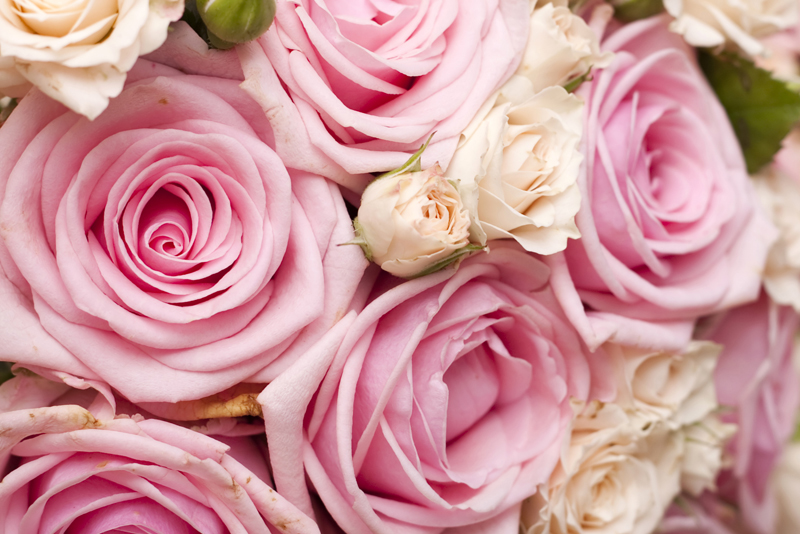 Are you in the Pits lately? I sure hope so, your armpits that is. Did you know that in 2008, we spent $1.2 billion in the U.S. on deodorants. While less than 5% of the population in the U.S. suffers from excessive perspiration, a significant amount of consumers believe that their perspiration is beyond normal, this according to research analyst, Roman Shuster.
Also known as antiperspirants, which breaks down to against sweat, why wouldn't you want to sweat? Deodorants/antiperspirants were developed not only to control sweat but also to help mask body odors. They were also meant to be applied After a bath. Some people forget the bathing part.
Are you loyal to one of the brands that line the shelves in your local pharmacy, grocery store or Wal-Mart? Everyone sweats, but roads divide when we speak of how to handle the sweat and the body odor from the sweat.
Soft stick, clear gels or aerosol sprays, what's your choice? Clear gels for some, have residue, are wetter and have a stickier consistency. Aerosols are not the most convenient and roll-on's have a group of loyal customers that like the form.
Research shows that stick deodorants outsell all of the deodorant formats two to one. They got there first with the most, so trust plays a big factor here with the brands that created them.
Now that scents are being added to deodorants, especially sticks, You can get protection and a nice fragrance.
You've made it known that Scent, is the key component to your purchasing decisions. So the manufacturers of deodorants/antiperspirants listened. Secret deodorant for women, has added exotic scents such as Jasmine Orient and Southern Peach to their product mix. Have you smelled Axe chocolate scented body spray, for men?
I know for certain that there is a segment of the market that doesn't like any of the over the counter antiperspirants. They contain ingredients that are perceived as harmful to the body. Marketers are finding ways to incorporate essential oils and even crystals into their formulations and approaching deodorant from a natural/green perspective.
In health/natural food stores you can find deodorants that are made from natural salt crystals or that are formulated with shea butter, almond oil and baking soda.
Deodorants are still affordable enough for you to splurge a little on a product that will give you odor protection and a beautiful scent at the same time.
Life Never Smelled So Sweet!
Juliette's Website
https://nyrajuskincare.com


Related Articles
Editor's Picks Articles
Top Ten Articles
Previous Features
Site Map





Content copyright © 2023 by Juliette Samuel. All rights reserved.
This content was written by Juliette Samuel. If you wish to use this content in any manner, you need written permission. Contact Juliette Samuel for details.