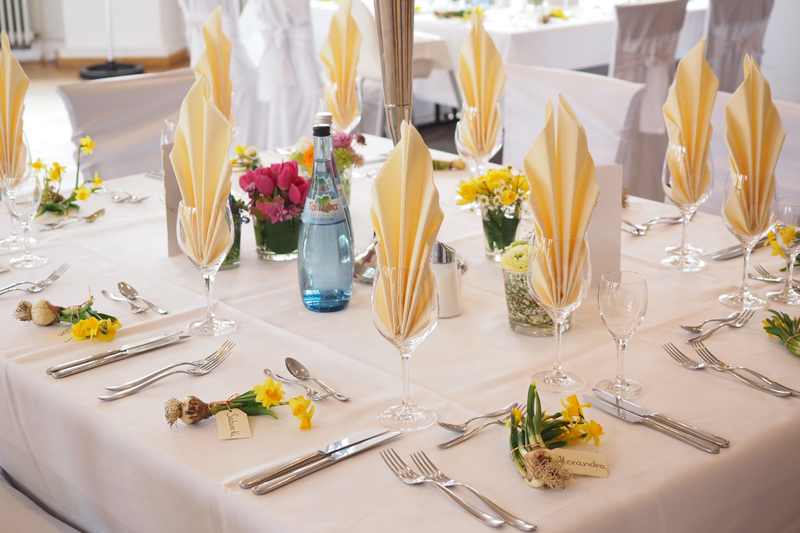 There are so many reasons to visit theme parks on vacation. First and foremost, those parks are created so that you can have a happy, memorable time. There are picture opportunities. You as an adult get to be a kid again. And both parent and child get an education on whatever theme this park is known for.

Theme parks in many cases are a rite of passage for a child. It's the opportunity as an adult to see amazing sights through a child's eyes. It's a chance for the entire family to have fun and be entertained. When you decide to take your child(ren) to a theme park, first and foremost make the decision to have fun. Be optimistic about how much you'll enjoy seeing the stars in your child's eyes and know that you will enjoy the opportunity to bask in their happiness.

The easiest way to follow through with that decision is to smile, say kind things and be gracious. Smiling is by far the most convenient expression you can have for yourself and those around you. A smile conveys excitement and allows your kids to see you being happy. If you smile at someone (especially your children and spouse) they will smile back at you. It's sort of a positive yawn effect.

When you smile you'll find that your spirits are lifted so follow through by being kind to others and simultaneously lift their spirits as well. Say "please" and "thank you" in front of your children. Say those words to your children and be sure to convey that you expect them to act with as much kindness as you are showing to them and others.

Next be gracious. Do this to your children, your spouse, those you are traveling with, the workers at the theme park and the strangers you are sharing the park with on this particular day. Let your children know that you want them to be gracious also. Showing manners to all of the above will set a positive example for your children. It will also give you a mental boost.

When you are waiting in line (and lines develop all over theme parks), exercise the above guidelines. Be positive when standing in line. There's no reason to complain about the length of the line. After all, there's not much you can do about it. And the people in line with you are well aware how long they have been there and how difficult it can be to wait. You don't want to crowd or push either. Pushing in line is just going to aggravate those around you and won't make anyone act pleasantly.

Last, be kind to the workers at a theme park. This could probably be place at the top of the list because it's such a no-brainer. Being kind to someone who works where you are, is giving a server a well-deserved tip. The more you recognize the superior service you are receiving, the better the service gets. No one knows this more than theme parks. They want you to have a great experience. They know how to have the best time there. And if you are kind to them, you will be rewarded for it.

In all instances, kindness works best. Theme parks are not different. It's the best place to practice the pay-it-forward mentality. What you do will be mirrored in the children you are with, the strangers you encounter and those who work there. So go out of your way to have a great experience. You won't be disappointed.


You Should Also Read:
Theme Park Etiquette


Related Articles
Editor's Picks Articles
Top Ten Articles
Previous Features
Site Map





Content copyright © 2022 by Lisa Plancich. All rights reserved.
This content was written by Lisa Plancich. If you wish to use this content in any manner, you need written permission. Contact Lisa Plancich for details.