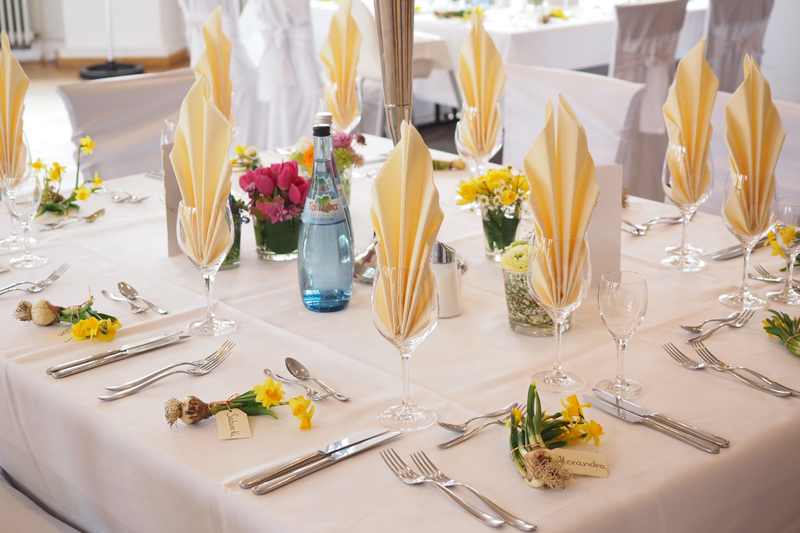 On a recent vacation to California, I had the pleasure of experiencing many theme parks with my family. Universal Studios, Disneyland, Knott's Berry Farm and Legoland are wonderful places to enjoy with children and grown-ups alike. All these parks and so many more are created with the vision for you to have a truly spectacular experience.

When you find yourself at a theme park there are many things you can do to ensure you and your family have a really great day. Consideration for others and basic etiquette are the easiest, cheapest and most sincere ways to make your day more enjoyable.

Remember to be polite – this applies not just toward fellow guests but to those who work at the park also. Keep in mind that they are employees. They are not gods. They aren't demons either. The employee at a theme park will always smile and be considerate. They are employed to be polite longer than you are probably going to be that day. They are also human so treat them as such and karma will reward you. Your happiness is their goal. It's a democratic goal, however, not monarchial; meaning that although they want you to enjoy your day they are not going to do it at the expense of those around you. So be polite because it's the right thing to do, not because you expect something from them in return.

The theme park will probably be a bit crowded. Plan on it and be prepared. Don't be an island unto yourself. Everyone at the park is in it together so look around and be considerate of the stranger next to you. If that person were famous, you'd show them respect and consideration. The reality is you should treat everyone with that same amount of dignity and respect. You are only as important as those around you so if you look down on them you're lowering your value in the crowd.

Next, because you are in a happy place, make the decision to be happy even before you arrive. Smile at the workers and fellow patrons. Make eye contact with everyone. Be as considerate as you would like to be treated. You'll find that it will all come back to you.

There are so many books about what to do and see at theme parks. If you are going to spend a day there, a little research will do you good. The highest recommendation to making the most of your stay is to be considerate of those around you. You don't know them and you may never see them again. That is not a reason to treat them like they don't make a blip on your radar. Striking up conversations with strangers while standing in line or sharing a table may turn out to be one of the more memorable moments of your day. With that in mind, make the decision before you embark on your active day to make nice with everyone you come in contact with.


You Should Also Read:
Theme Parks and Children
Parking Garage Etiquette


Related Articles
Editor's Picks Articles
Top Ten Articles
Previous Features
Site Map





Content copyright © 2022 by Lisa Plancich. All rights reserved.
This content was written by Lisa Plancich. If you wish to use this content in any manner, you need written permission. Contact Lisa Plancich for details.