Understanding the Minor Arcana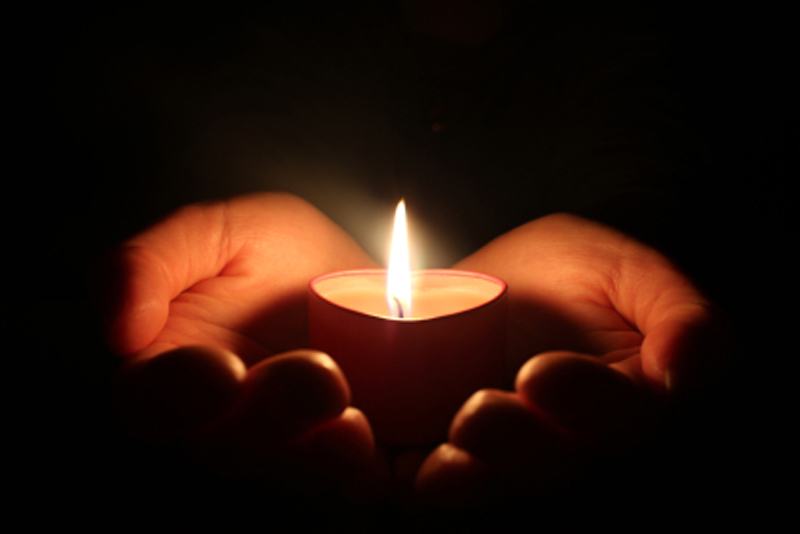 The Minor Arcana cards are the adjectives that bring the Major Arcana cards to "life". There are four suits that describe and define the basic aspects of most people's lives. For the purpose of this article I won't be speaking of the court cards which are the people who populate the Tarot deck. We will be meeting them in another article.

The four suits start with the twos and end with the Aces. The lower numbers correspond to lesser situations and emotions and the higher numbers indicate more intense situations and emotions with the Aces being the mastery or highest aspects of each suit.

Pentacles represent money issues and finances. If there is a preponderance of Pentacles in a reading, this would most likely indicate that there are financial issues afoot. Depending on the cards surrounding them, they can mean loans, banking issues, inheritance, or money gained through stocks and bonds. They don't indicate career, Wands actually relate to career issues. So, when you see Pentacles in a spread, think money.

Cups represent emotions and love. They resonate to friendship, matters of the heart, happiness, love, relationships, and emotion. Cups can relate to happy emotions and also to not so happy emotions. If there is a preponderance of Cups in a reading, it can indicate that there is some intense emotion surrounding the issues in question.

Wands are about family, practical issues, and career. They are the cards that indicate situations in the home, decisions concerning moving to a new location or a new job, or issues concerning family matters. If there is a preponderance of Wands in a reading, this would indicate that the main concerns around the issue are in relation to career, family or decisions about how to proceed forward in a logical and practical manner.

Swords are the obstacle cards of the Tarot. They relate to the logical thought process versus the emotion process indicated by the Cups. Swords often indicate self defeating thought processes, insecurity, jealousy, envy or over analyzing to the point of confusion or inner turmoil. They can also indicate outside influences, but most times they relate to the inner process of thought. If Swords predominate a reading, it is a good indication that there is a lot of confusion and indecision regarding the issues being addressed.

Once you know the meanings of the four suits and start to work with each relating to the symbolism and intuitive feelings that are invoked, you will find that the Minor Arcana can hold some very interesting information.


You Should Also Read:
Understanding the Major Arcana


Related Articles
Editor's Picks Articles
Top Ten Articles
Previous Features
Site Map





Content copyright © 2023 by Linda J. Paul. All rights reserved.
This content was written by Linda J. Paul. If you wish to use this content in any manner, you need written permission. Contact Linda J. Paul for details.