Understanding The Major Arcana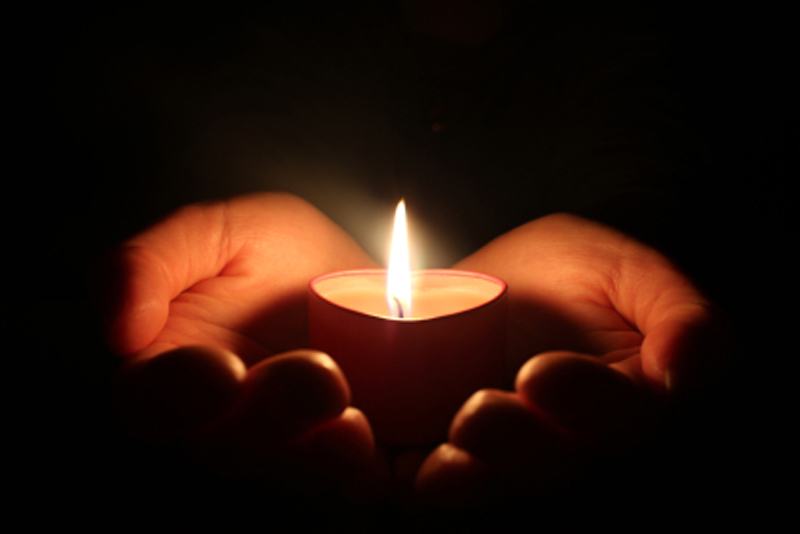 There are seventy eight cards in a standard Tarot deck. Within this seventy eight card framework there are several sub decks. The two main aspects are the Major Arcana and the Minor Arcana. The Major Arcana consists of twenty two cards beginning with the Fool card and ending with the World card. These cards represent the journey of the Fool through his life. In essence, each and every one of us starts out as the Fool. In his or her innocence and lack of self control the Fool is a newly born soul.

As the Fool continues his journey, he walks through each of the twenty two cards of the Major Arcana. He learns about consciousness (he realizes he is alive) as he travels through the natural world around him. As he goes forward he encounters other people and through his interactions with them he learns more about himself and social customs and restrictions.

The further forward he goes the more complex the lessons become. He discovers he has a soul and that there is something bigger than himself that is at work in his life. He learns about love, both of self and of others.

He learns right from wrong, good from bad, and how to stay strong in the face of adversity. He walks a solitary pathway for a little while and learns about loneliness, but he also understands that he has the capacity to fend for himself if he needs to do so.

And then, once he thinks he knows it all...Fate steps in and changes his life around. He learns about karma, justice and confusion. And, he learns that sometimes you have to leave all you have and think you know behind you in order to make a new start.

But, sometimes a new start can lead to disaster in the form of addictions, temptations and eventually self destruction. Everything falls apart around him and he is left standing alone and vulnerable in a hostile world.

He wanders through the darkness and eventually sees the light of the Star shining dimly in the darkness. He follows the light through his own self doubt and mental anguish into the Sun. Here he basks in the light and finally begins to understand that his destiny is at his own command. He goes through a period of self forgiveness, remorse and compassion and finally steps forward into the World card. He has learned about manifesting what he desires into his own life. And, he has the self control, wisdom, understanding, and compassion to create whatever it is he chooses.

This is the journey we all walk, sometimes once, sometimes many times in the process of our lives. And, this is the story that the Major Arcana portrays.

The Major Arcana is the most important aspect of understanding the Tarot. These cards are the signposts that guide us and show us where a person is standing on his or her journey.


You Should Also Read:
Visiting a Tarot Card
The Minor Arcana


Related Articles
Editor's Picks Articles
Top Ten Articles
Previous Features
Site Map





Content copyright © 2023 by Linda J. Paul. All rights reserved.
This content was written by Linda J. Paul. If you wish to use this content in any manner, you need written permission. Contact Linda J. Paul for details.