Aroma .....Therapy using Cinnamon & Cider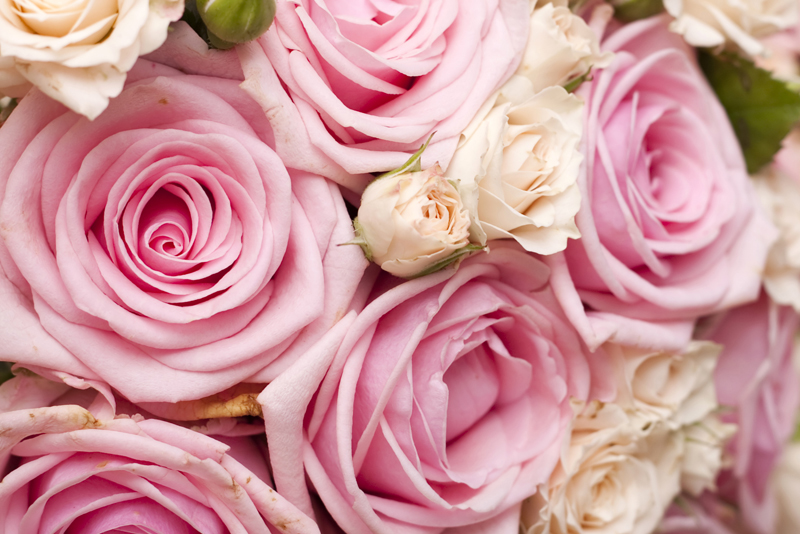 As fall approaches and nights temperatures begin to cool down, I think of my favorite beverage to warm the blood. No.... not a glass of red wine or a great cup of herbal tea.
I love a warm cup of apple cider with whip cream, a cinnamon stick and cinnamon powder sprinkled on top. Yummm!
The aroma that fills the air as I'm preparing this delicacy is breath taking. Not only does it taste good but the scent of the apple cider and the cinnamon stick combination, often adds a natural perfume to the house.
Did you know that certain studies suggest that cinnamon may have a regulatory effect on blood sugar, making it beneficial for people with Type 2 diabetes? That's the cinnamon not the cider.
Did you know that when you add cinnamon to food, it inhibits the growth of bacteria making it a natural food preservative?
Did you know that one study found that smelling cinnamon boost memory? (Make that two teaspoons please)
And did you know that cinnamon is a great source of manganese, fiber, iron and calcium?
Did you know that cinnamon is the dried inner bark of various evergreen trees belonging to the genus Cinnamomum? At harvest, the bark is stripped off and put in the sun, where it curls into the familiar form called "quills."
Did you know that Cinnamomum burmannii is primarily imported from Indonesia and is the most common form of cinnamon in the United States.
Did you know that cinnamon partners well with allspice, black and red pepper, bittersweet chocolate, cardamom, chile peppers, cloves, coriander, cumin, fennel, ginger, nutmeg, paprika, and vanilla to create some very tasteful foods?
Cinnamon is sweet and pungent. It is characteristically woody, musty and earthy in flavor and aroma. It is warming to taste. The finer the grind, the more quickly the cinnamon is perceived by the taste buds.
Now that you Know all of these interesting tidbits about cinnamon, here is a great tasting recipe for-
Apple Cider with cinnamon:
Ingredients:

1 gallon cider, 

12 whole cloves,

2 cinnamon sticks

1/2 lemon sliced

1 tablespoon honey
Directions:
Mix ingredients together in a pan. Simmer 10 minutes to 1 hour. Strain before drinking.
Enjoy !
Life Never Smelled or Tasted So Sweet !
Juliette's Website
https://nyrajuskincare.com


Related Articles
Editor's Picks Articles
Top Ten Articles
Previous Features
Site Map





Content copyright © 2022 by Juliette Samuel. All rights reserved.
This content was written by Juliette Samuel. If you wish to use this content in any manner, you need written permission. Contact Juliette Samuel for details.