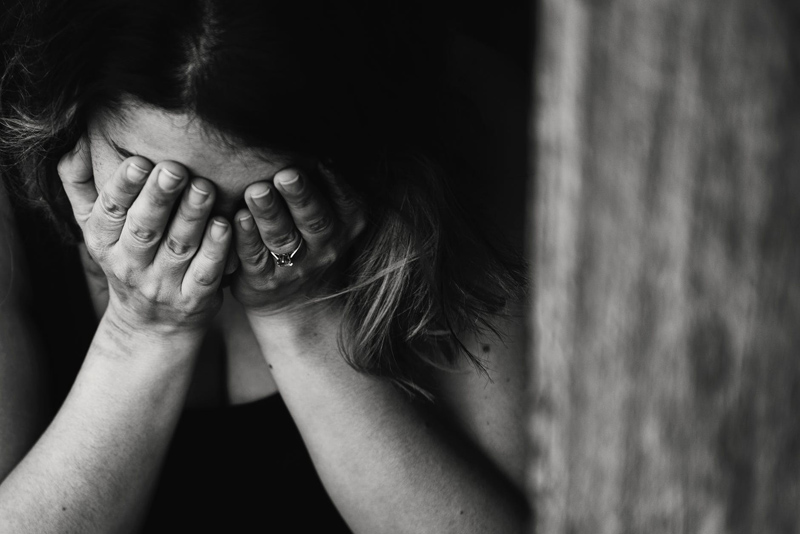 Halloween is just weeks away and you may be wondering what you can do to make this Halloween a special holiday for a child in need. The first thing you should do is locate an abuse shelter or foster home in your community. While the location of the abuse shelter is usually kept secret, the agency that runs the shelter has a main office to contact. You can speak to the manager of the facility and find out information on the sizes of clothing the children wear and how many children are living there. Another great resource for finding children to help would be your local Health and Human Services office. They might be able to direct you to a particular foster home which has children you can help.

The children in the abuse shelter and foster homes probably want to celebrate Halloween but are most likely unable to afford a costume of their own. Many of these children may not have had the pleasure of participating in Halloween while living with their abusive parent. I also want to point out that if you know of a family in your community that is struggling due to the economy, perhaps you can offer to purchase the costume for their children. With our economy in the shape it is in currently, many families are facing financial difficulties. This can certainly raise stress levels which can create risks of abuse to children in the home. While this is certainly not true of every family, it is true of some.

This is a good time to make a donation and put a smile on a child's face. Please consider helping a child in one of the following ways. One great idea would be to make goodie bags for the children living in the abuse shelter or foster home. You can include a variety of age-appropriate candies, a friendly and fun children's book on Halloween, and a small toy. If you frequent fast food restaurants, consider purchasing some of their Hallween themed toys to include in the goodie bags. These are guaranteed to put a smile on a child's face.

I have some recommendations for donated costumes. Please remember, when purchasing Hallween costumes for a victim of child abuse, that they shouldn't be too scary. Children of abuse are usually more sensitive to scary costumes. They have lived through very traumatic experiences and a scary costume might act as a trigger for them. It is my belief that a victim of child abuse does not need to have a costume of a character that hurts others. Please consider purchasing Hallween costumes that are of animals, cartoon characters, or movie themes, such as a princess. Another great idea would be to purchase costumes that will empower the child. For instance, a young boy might love to have a costume of his favorite super hero. While wearing his costume, he can pretend to be that superhero that helps others, such as superman. There are numerous children's movies that feature heroes for children to look up to. Imagine how much fun it would be for the child to become their favorite character.

The great thing about costumes that are positive and that feature friendly characters is that the child can continue to dress up in the costume for months afterwards. Please think about making a donation this year and helping a child to have a fun Halloween holiday filled with laughter.



Related Articles
Editor's Picks Articles
Top Ten Articles
Previous Features
Site Map





Content copyright © 2022 by Kelli Deister. All rights reserved.
This content was written by Kelli Deister. If you wish to use this content in any manner, you need written permission. Contact Erika Lyn Smith for details.