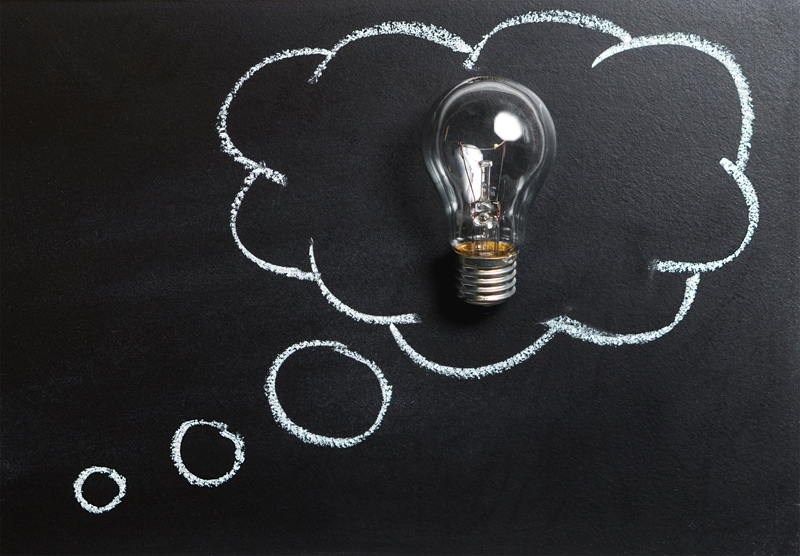 What are your children creating for Christmas; Christmas ornaments, cards, cookies, felted snowmen, dioramas, or igloos? Inspire your children to give handmade gifts.

Eco-crafting is a wonderful concept that is as old as Christmas. Remaking one thing soon to be discarded into something sure to be treasured is the goal. Creating wonderful ornaments out of pinecones, feathers, cans, and/or paper. Handmade clothes are always a treasure. Try felting old wool sweaters (get a great deal on a wool sweater at a thrift store and boil it) to make new clothing items or stuffed animals for the youngest people in your family. Repurpose t-shirts into reusable bags. Use eggshells (glued back into their original shape), to make delicate birds. The shells will be the body. To strengthen the shells, use papier-mache (toilet paper is wonderful). Paint the bodies. Use interesting items or glue on jewel studs for the facial features. Glue on feathers for the tail. Draw on bills and wings for ease. Loved ones will make these heart-to-hand crafts a keepsake.

Tasty gifts include cookies, sweet loaves, granola, and spices. Make up a basket that includes a food inspired structure. Instead of your normal gingerbread house, maybe make an igloo of homemade marshmallows and meringue. The two sweet and sticky items are interchangeable in their roles as glue or ice blocks. Either way, the results are yum!

Let your children take pictures with the family camera to make Holiday Cards, journals, framed photos, or family albums. My favorite is the child created storybook. Allow them to put the photos in order and ask them to create the story idea that goes with each page. Type up the story, just a few sentences are needed for each photo, and print. Let your child create the cover art on cardboard or fabric. Seal with hot glue or sew it tight and voila. Your child has just become the author of a storybook that could become a bedtime favorite.

A beautiful sighting is homemade ornaments on fresh cut trees. Cloves pressed into citrus fruits make a fragrant and rustic ornament. Popcorn balls and gingerbread men are a wonderful blast from the past. Or, my favorite, purchase foam balls or make papier-mache balloon balls and simply cover them in glitter or yarn varieties that you enjoy. Your tree will look eclectic and cozy.

Other great gift ideas include:

i) Journals made of recycled paper, with a feather and a jar of ink (make the journal extra special by letter pressing the front cover with the recipient's initials)
ii) Homemade cookie dough, a rolling pin, and/or cookie cutters wrapped with a rolling board or handmade plate
iii) Marshmallow Snowmen and chocolate shavings w/a simple recipe for hot chocolate packaged in large coffee mug
iv) A beautiful natural crystal or stone and a hand crocheted necklace designed specifically to harness the treasure
v) Dried corn on the cob in a brown paper bag, and a hand-painted bowl (Add directions to nuke the corn in the bag for 3 minutes)
vi) Handmade snow globes (use jars, glitter, and water, glue your main structure to the inside of the jar top) and Christmas card with a photo and a special prayer inside
vii) A basket containing coffee or tea, homemade bread, and homemade jam
viii) Handmade hats, scarves, socks, and mittens in a felted hobo bag
x) A handmade blanket topped and ribbon-tied with your favorite book or subscription to your favorite magazine (something I love because it keeps on giving month after month)

While these ideas are awesome for the holidays, they are just as sweet year round. Enjoy the crafting and sharing anytime you please.

Be inspired in your giving!


Related Articles
Editor's Picks Articles
Top Ten Articles
Previous Features
Site Map



Follow @inspiredyvonnie
Tweet





Content copyright © 2022 by Yvonnie DuBose. All rights reserved.
This content was written by Yvonnie DuBose. If you wish to use this content in any manner, you need written permission. Contact Yvonnie DuBose for details.