Experiencing God's Healing - Jehovah-Ropheka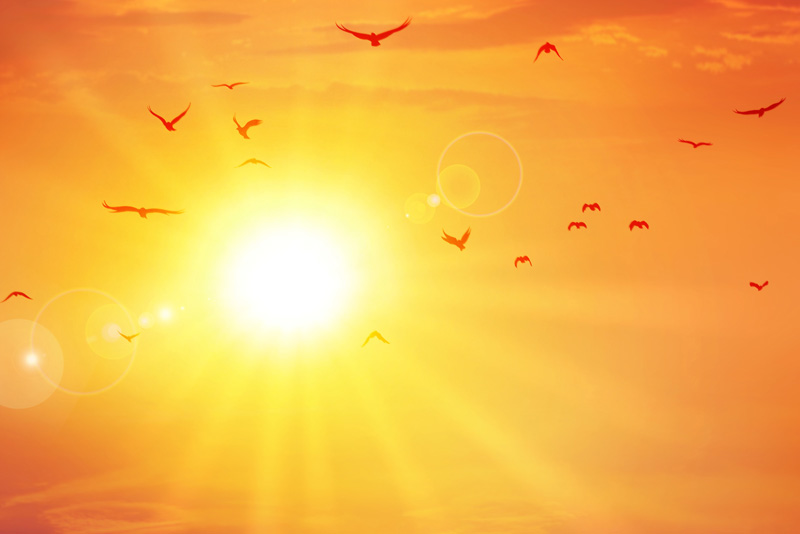 God is huge and unexplainable. When I think about my Creator, it is impossible for me to get my mind around Who He is. However, the Bible tells us that He is not unknowable. He is a personal and loving God, who wants us to know Him.
In the Old Testament, the Israelites used different names for God as they experienced His different characteristics. By separating and rejoicing over the different aspects, they found it easier to know Him personally.
Jehovah-Ropheka
or
Jehovah-Rapha
means
the Lord our Healer
. In Exodus 15:26, the Lord told the Israelites "I am the Lord, who heals you." Moses had led the Israelites out of Egypt and through the sea on dry land. While they were in the desert, complaining about the hardships, God told them that if they would obey His commands and keep all of His decrees, He would not bring on them the diseases that He brought on the Egyptians. He said, "I am the Lord, who heals you."
Later, He would give them the moral laws that would prove to keep them from getting many illnesses that plagued the Egyptians.
As recorded in the New Testament, Jesus showed us His healing power in even a more obvious way. Matthew 4:24 says that Jesus went throughout Galilee, teaching and preaching the good news. The people of the area brought Him everyone who was ill and He healed every kind of disease and sickness - Those who were suffering severe pain or having seizures, those who were paralyzed, and demon possessed. The apostle John wrote that if all the miracles that Jesus performed were written down, the whole world would not have room for the books that would be written.
The Lord our Healer is much more than a healer of physical hurts. He heals broken hearts, broken relationships and broken lives.
Talk to almost any born again believer and you will hear a story of healing. Jesus heals deep hurts of the past by offering unfailing love. Jesus heals broken marriages by showing the husband or the wife how to love like He does. A woman is healed from years of bitterness when Jesus gives her the ability to forgive her attacker. A man is given extra years of quality living after the Lord heals him of cancer. Some of these stories are from my own life and others have been shared with me.
I don't think that God considers these healings as miracles. He created us. When He heals, He is simply returning us to a closer state to the perfection that He has planned for us. We may not be healed when we want it. He may heal us in His own timing. If it isn't in this life, we can be sure of the ultimate healing in the life to come. "There will be no more death or mourning or crying or pain." Revelation 21:4 We will all live in the perfect state that He designed for us. He is
Jehovah-Ropheka
, the Lord our Healer.
You Should Also Read:
Jehovah-Jireh - The Lord Will Provide
Experiencing Peace - Jehovah-Shalom
The Many Names of God


Related Articles
Editor's Picks Articles
Top Ten Articles
Previous Features
Site Map



Follow @LynneChapman
Tweet





Content copyright © 2023 by Lynne Chapman. All rights reserved.
This content was written by Lynne Chapman. If you wish to use this content in any manner, you need written permission. Contact Lynne Chapman for details.