Family Watchdog and Halloween Safety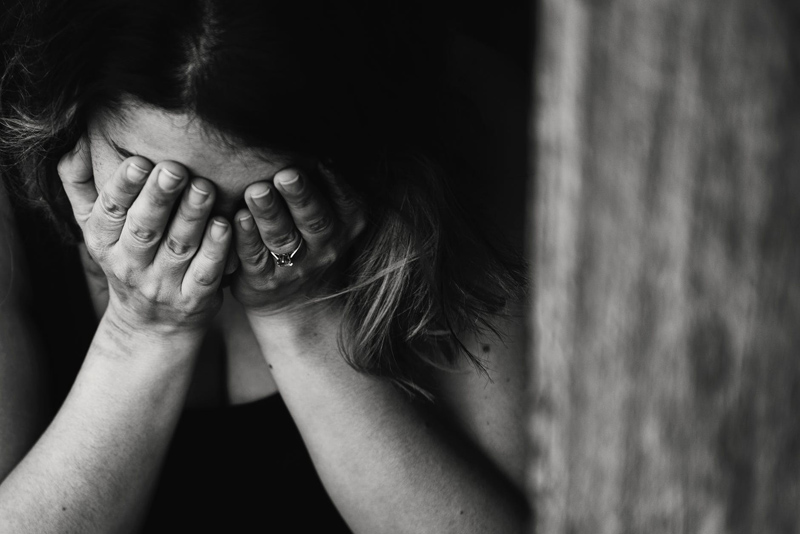 Halloween is fast approaching and now is the time for parents to begin devising a safety plan to help keep children, especially young children safe while out trick or treating. Always carefully consider what houses your children can visit while out trick or treating in your neighborhood.

In the world we live in most of us do not know more than a handful of people in our immediate neighborhood. Children need to be told one or two houses that are close to home that are "safe" places for them to run to in an emergency. Children also need to know which houses are not safe and to avoid those homes, no exceptions.

In many states, including Missouri, there are strict rules about what an offender can and cannot do on Halloween. In some areas it is a violation for a sex offender to pass out candy to children, or to invite them to come to their home. The Missouri State Highway Patrol (MSHP) website provides the following information regarding sex offenders and Halloween. This information went into effect August 28, 2008.

Law 589.426 restricts certain activities of sex offenders on Halloween:
• Avoid all Halloween-related contact with children
• Remain inside his/her residence between 5:00 and 10:30 p.m.(unless just cause to leave)
• Post a sign stating "No candy or treats at this residence"
• Leave all outside residential lighting off during the evening hours

In addition, to the MSHP site like Family Watchdog offer free programs that will alert a parent when a registered sex offender moves to or from the area. Family Watchdog is an educational website that is available to families. When parents and children navigate the website together, parents can help educate children on the difference between strangers, casual acquaintances and neighbors.

The site allows the parent to register a home address and Family Watchdog will email an alert when an offender moves to or from a certain radius of the address on file. One feature about Family Watchdog is more than one address can be registered. This is especially helpful in cases of divorce where a child may reside with mom in one home and alternate to dad's house at other times.

The Missouri State Highway Patrol (MSHP) also provides notifications to residents in the area who sign up to receive alerts regarding sex offenders in the area. They also provide a work address, what sex offense the offender was convicted of and provides a picture of the offender and any identifying marks such as tattoos, scars or piercings.

The site also shows offenders photos that are considered absconders. An absconder is a sex offender that has failed to register this is a violation of his or her terms or release. If you know a sex offender who is supposed to register and does not please contact your local law enforcement.


Related Articles
Editor's Picks Articles
Top Ten Articles
Previous Features
Site Map





Content copyright © 2022 by Erika Lyn Smith. All rights reserved.
This content was written by Erika Lyn Smith. If you wish to use this content in any manner, you need written permission. Contact Erika Lyn Smith for details.