Shelf Life, Toss the Old Scents!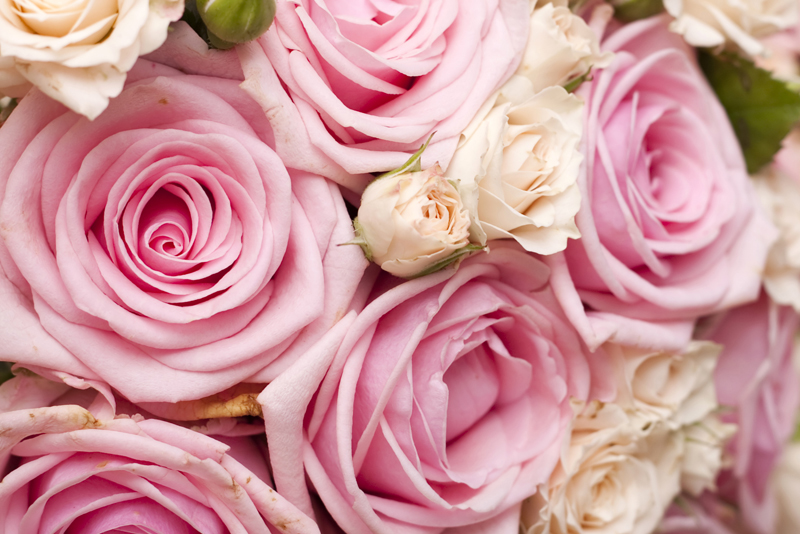 I was attending a workshop given by an Image Consultant and she was talking about going into your closet and ridding it of pieces that no longer serve you. I had just smelled a scent on a woman that didn't quite agree with her body chemistry and I thought, Wow, she might want to get rid of that perfume. It was right after my thought that the speaker mentioned getting rid of what doesn't serve you.
What perfume, body lotion, spray mist or scent blend do you have on your vanity that no longer serves you? A good scent that has been made with true essential oil blends will have a shelf life of 3 to 5 years.
You might be thinking, well, King Tut had scents that lasted for centuries in his tomb. This is a true statement but we don't always get the gift of oils that King Tut was privy too.
So, taking a page from the Image Consultant's workshop, when's the last time you went through your scent wardrobe and got rid of perfumes or fragrances that you haven't worn in a long time?
It may not always be that the scent has gone bad. It could be that you are no longer the person who bought the scent. Here are a few questions to ask yourself about your favorite and not so favorite scent -
-When's the last time I wore this scent?
-How long has this particular bottle been on my vanity/dresser?
-Who was I when I bought this scent?
-Or, Were you shopping with a friend and the scent smelled great on them but you purchased it also, to find that it didn't have the smell on you, as when they wore it?
I have a another question for you. When is the last time you tossed a bottle that no longer smelled good on you?
Sometimes we hold on to scents that no longer work for us, because we feel we've either payed a lot of money for it or it was a gift from your favorite Aunt and you don't know how to tell her that it stinks on you when you wear it.
We all do things that we regret but there is nothing like clearing out your space and having a sense of freedom. Your vanity/dresser will have much more space and its new found freedom of clutter will allow you to conquer or not to conquer its space, Again. The perfumes that made the cut are more likely to be worn and will express who you truly are, right now.
Life Never Smelled So Sweet!
Juliette's Website
https://nyrajuskincare.com


Related Articles
Editor's Picks Articles
Top Ten Articles
Previous Features
Site Map





Content copyright © 2023 by Juliette Samuel. All rights reserved.
This content was written by Juliette Samuel. If you wish to use this content in any manner, you need written permission. Contact Juliette Samuel for details.