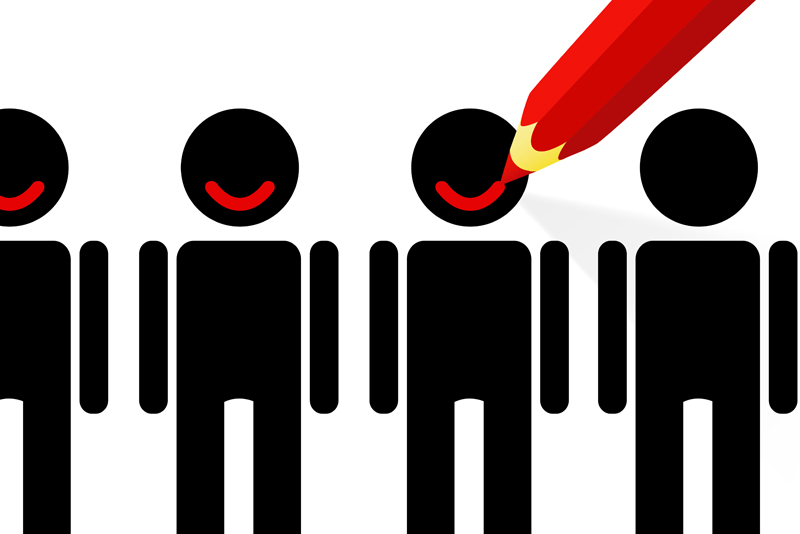 One of the most difficult aspects of my recovery is not necessarily turning my will over to my Higher Power but feeling unsure about what the outcome will be. In other words, I have faith enough to turn my will and life over to God but I don't always have enough trust that the outcome will be the right one. I guess what I'm saying is that I put a situation, problem or whatever in God's hands but then hope that the solution suits me; that it is going to be a positive outcome and that all will be well.

I heard a story very early in sobriety and I wish I had written it down word for word. I do recall the basic story, though, and it goes like this: If there was a wire over the Grand Canyon, do you believe that your Higher Power (for me, God) could walk a wheelbarrow across the canyon on that wire? (My answer was then and is now, an absolute "yes" because I have faith that God can do anything.) If your answer is "yes" here is the second part: would you get in the wheelbarrow? That is a completely different issue. This is trust. This is the scary part. I envision God with that wheelbarrow and myself standing there wondering if I trust Him enough to put my life on the line. Before you give an immediate answer visualize the situation as a real one. I know I should be saying "yes" and getting into that wheelbarrow without a thought but every time I think about it, I still hesitate.

Don't get me wrong. There are many times I find that I can turn something over to my Higher Power and just let it go and feel quite comfortable that whatever His will is the way it is supposed to be. But sometimes my humanity gets in the way and I want it all to turn out the way I want it to be. It doesn't have to be a big thing. Recently, my daughter was getting married and it was to be a beach wedding. I don't care what time of year it is, that is a very "iffy" thing. About a week before the wedding, I looked at the 10-day forecast. It was supposed to be cool and rainy! My husband asked me why I had even bothered to look at a forecast since it really wasn't something I could control. It would be the way it was going to be! I really didn't want to give God an option on this one. I wanted a good day and I couldn't say, "Hey, God, the wedding is on Sunday and whatever kind of weather you see fit is okay with me." Couldn't do it. So I prayed that God would see fit to give us a great day. He did; a gorgeous one, in fact. I'm sure God had that planned long before my daughter's wedding and I did thank Him the moment I saw the sun that day. There was nothing wrong with me praying for a good day but what I know, deep down, is that I didn't want to accept a cold, rainy one. It's not enough to trust God's will. Acceptance of His will is of equal importance.

That leads me to a rather different situation about faith and trust where I find myself defending the act of putting it all in God's hands and hopefully accepting the results. I have come to intensely dislike someone telling me, "Everything will be all right" when a situation is serious. It sounds so patronizing. My thought is, "How do you know? Are you God?" So perhaps there are times when my faith and trust is stronger than I think. There are times when I do pray and trust that God's will can and will be accepted by me regardless of the situation. I have another personal example to make this point. My dad is not in good health at the moment and I am concerned. I'm not worried. But when I tell someone about him the response is "Oh, he'll be fine". As much as I absolutely hate hearing that, it forces me to stop, turn my concerns over to God whether in prayer or a petition in my God Box and trust that no matter what the situation, I can humbly accept God's will.

12 Step recovery programs give us the opportunity to be free. Not only free from our addiction but free of worry. If worry is lack of faith, then faith and trust in a Higher Power and acceptance of His will are valuable tools that need to be carried with us every day for the rest of our lives. I know that my experiences with faith, trust, and acceptance as I have just written may seem a bit confusing to many of you. On the other hand, when you have situations that may seem trivial (like the weather) or quite bothersome (as a loved one's health), reflect how you feel about them. Can you treat them all of the same? Are some easier to turn over than others? Do you turn it over but deep inside know you want to control the outcome? Do you pray for a desirable outcome?

Did you get into the wheelbarrow today? Do you get into the wheelbarrow everyday?

Namaste'. May you walk your journey in peace and harmony.

Like Grateful Recovery on Facebook. Kathy L. is the author of "The Intervention Book (Conari Press)


Related Articles
Editor's Picks Articles
Top Ten Articles
Previous Features
Site Map





Content copyright © 2018 by Kathy L.. All rights reserved.
This content was written by Kathy L.. If you wish to use this content in any manner, you need written permission. Contact Kathy L. for details.