Book Review Enlightenment Through Orbs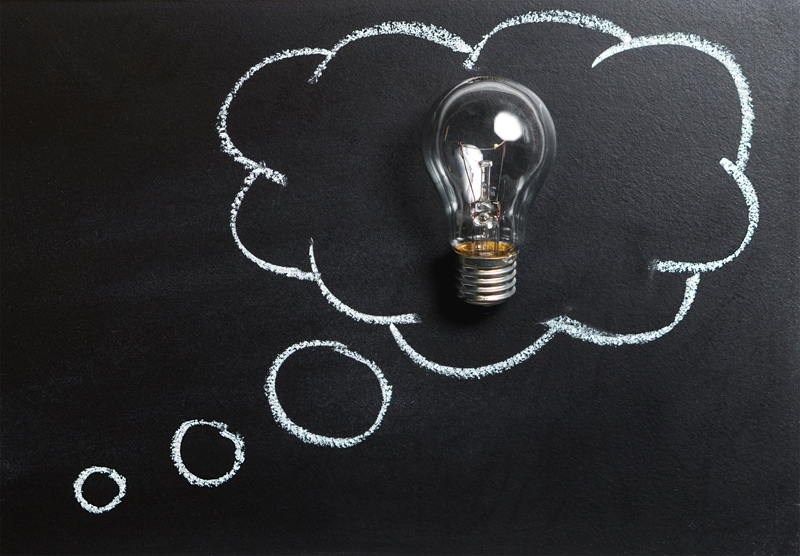 I've recently become quite a fan of Diana Cooper and her works on angels. So when I saw she had a book on orbs, I was pretty intrigued. I thought, after all, what do orbs have to do with angels?
Now an orb, in case you didn't know, is that little ball of light that appears in photographs. Sometimes it can be attributed to dust particles or moisture in the air, but sometimes there is just no explanation for an orb, other than it's a spirit.
Enlightenment Through Orbs
by Diana Cooper and Kathy Crosswell is a book about orbs, particularly orbs which are actually angelic, or some other divine being, caught on film or with a digital camera. But it's also a book about spiritual development, and takes the reader through explanations of the angels, elementals, spirit guides and masters, unicorns, and nine of the archangels.
Diana and Kathy have identified each orb picture, and suggest that you gaze at the photo while doing one of their visualization exercises so that you can receive certain spiritual benefits.
For example, the orb in the picture on page 78 is identified as Archangel Gabriel (Picture 30 in the book). When I first stared at this picture I didn't feel anything in particular.
But when I did the recommended visualization on pages 130-131 I did feel a profound sense of inner peace and comfort.
With 40 beautiful color photographs of orbs, this book is a delight. It's easy to read and easy to understand. If you are a fan of New Age inspirations, and have been interested in learning more about receiving spiritual guidance, you will love this book. It also touches (but not in great detail) on some interesting new age concepts that I'd never heard of, like the age of Golden Atlantis.
Enlightenment Through Orbs
is 157 pages, and filled with beautiful, glossy, photographs. The first part of the book is about the orbs and spiritual beings they represent, along with tips on working with the pictures of the orbs to receive some enlightenment on your own. The second part of the book is meditations and visualizations for working with orbs. The third part of the book is how to recognize orbs, and then there is a glossary.
This is an interesting and fun book. Honestly, I'd never imagined that there would be a book of this nature, yet here it is in full color, offering new tools for spiritual development. Diana Cooper and Kathy Crosswell have discovered some exciting new territory that promises to offer new ways of seeing and moving through the world.


Related Articles
Editor's Picks Articles
Top Ten Articles
Previous Features
Site Map



Follow @inspiredyvonnie
Tweet





Content copyright © 2023 by Deanna Joseph. All rights reserved.
This content was written by Deanna Joseph. If you wish to use this content in any manner, you need written permission. Contact Yvonnie DuBose for details.