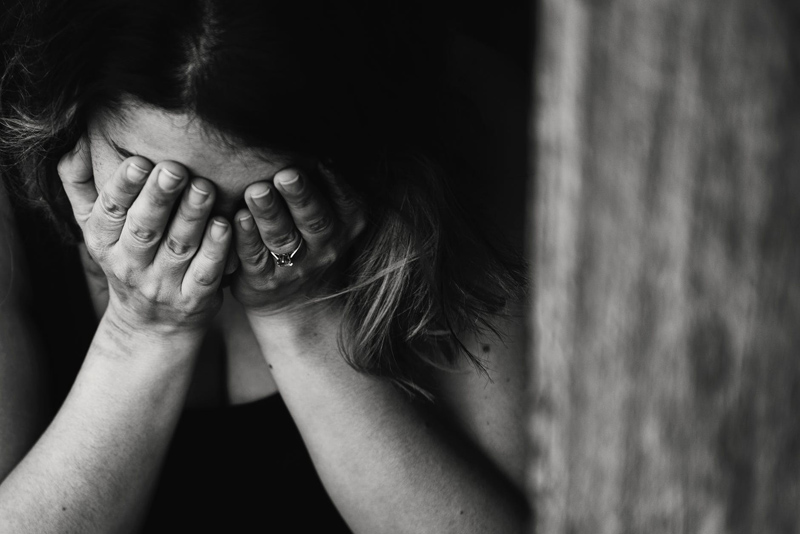 When a child is being abused, there is a great deal of pain that the victim suffers. It may not always be physical pain. I remember when I was child and my siblings and I were being abused. I remember the physical pain that I felt when I was slapped or struck with the belt. My father's belt was not a lightweight belt. Instead, it was completely leather and the belt buckle was thick. I don't think I will ever forget the pain that I felt at being hit, slapped, or hit with the belt. I used to wonder what I had done so bad that it warranted being hit. However, there was a greater pain that I felt from the mental, verbal, and emotional abuse.

Emotional abuse comes with a great deal of pain. I believe that most child abuse victims suffer from emotional abuse, as well as the other forms of abuse they endured. A parent cannot call their child a hurtful name and not expect it to be painful to the child emotionally. A parent cannot drink exessively and expect to love their child in a healthy way. Certain behaviors come with heavy drinking and alcoholism. Those behaviors are painful to the children in that family unit.

I remember, at one point as a young child, longing for attention from my parents. I tried, several times, to drop canned foods on my foot, hoping to break my foot. I still carry that image in my head of me standing in front of the cupboard and dropping cans onto my foot. My thinking, at that time, was that it would cause my parents to stop drinking, love me, and pay attention to me. I never actually broke my foot, thankfully, but that doesn't mean I didn't continue to try. A child that is being abused in any form longs for two simple things -- to be accepted and loved by their parents. When this doesn't happen, there is a great deal of pain that the child goes through, emotionally.

The child abuse victim wonders what they did that was so bad that would make their parents not want to love them or hold them. They wonder if they are a bad child and that's why their parents are the way they are to them. The pain is intense. They wonder why their parents would call them names, like 'stupid' or 'idiot.' Does the pain that child abuse victim feels, while being abused, go away? No. It does not.

Many times, adult survivors of child abuse still feel that lingering pain many years later. In some cases, the verbal, mental, and emotional abuse continues when the child is grown and is an adult. Their parents simply use different methods of abuse against their child. Does it get any easier to deal with the pain, as an adult? No. I don't believe it does. You see, the child goes through their entire childhood with the painful feelings, emotions, and thoughts. Oftentimes, the child mentally beats themselves up trying to figure out what they did wrong. As they grow up and become adults, they carry that emotional bag of pain with them into their adult lives.

The child, although now an adult, still longs for their parent to tell them that they are proud of them for something they did. The child still yearns for their parent to give them a hug and tell them that they love them. The child still wants the love and acceptance of their parents. The pain does not stop. It lingers through the years. Nothing can replace the love of a parent. Getting married does not fill the void that the adult survivor of child abuse has from being abused by their parents. Having the love of another person, regardless of how strong that love might be, does not replace the love of a parent. The love of a parent is a special kind of love that bonds the child with the parents.

What can we do, if the pain is still lingering in our lives? I believe in the process of therapy. If a person cannot afford to see a counselor or therapist, then my recommendation is for them to reach out to their community and see if there are possibly any agencies that offer free counseling or therapy. There is something positive that happens when the adult survivor of child abuse begins to speak about what they have endured. The next article will highlight taking back our voice and learning to use it.



Related Articles
Editor's Picks Articles
Top Ten Articles
Previous Features
Site Map





Content copyright © 2022 by Kelli Deister. All rights reserved.
This content was written by Kelli Deister. If you wish to use this content in any manner, you need written permission. Contact Erika Lyn Smith for details.