Vanilla Essential Oil, Oh So Sweet!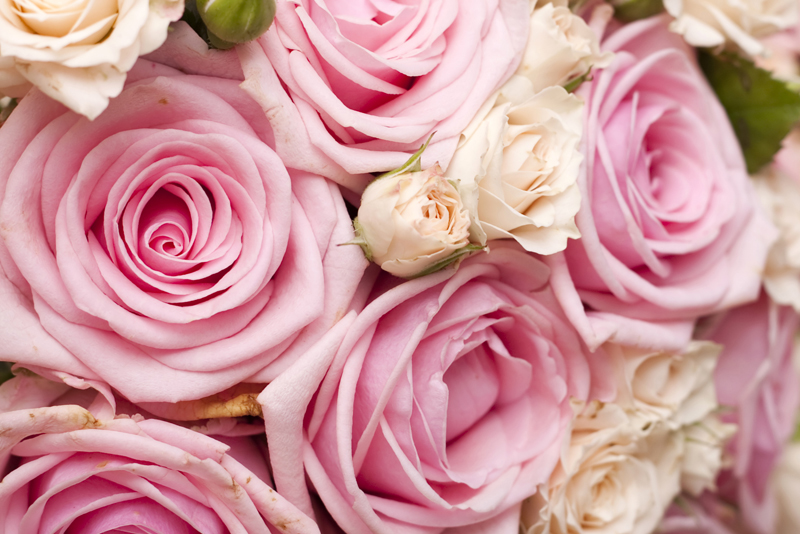 Vanilla !!!! When we think of vanilla we typically think of ice cream, chocolate icings, deserts and your grandmother's pound cake. The essential oil of Vanilla is extracted by solvent extraction of a resinous substance obtained from fermented Vanilla beans. I don't know how fermented sounds to you but it works.
These beans grow in vanilla plants, a creeper that crows mainly in Mexico and neighboring countries and bears a scientific name 'Vanilla Planifolia.' Most of the flavors with a 'Vanilla' tag on them today are not derived from original vanilla. They are basically synthetic.
Vanilla essential oils are extracted from the vanilla beans and has several health benefits.
Reduces Stress
-Smelling vanilla oil can help to reduce stress. The sweet smell of vanilla oil is used in aromatherapy to relax your mind.
-Vanilla oil has sedative-like property, it can calm the brain, relax the nerves and promote sleep.
Skin Care
In skin care, vanilla essential oil is a powerful antioxidant. Adding a few drops of vanilla oil to any face product can assist in preventing damage of the skin cells due to toxic actions of pollutants and toxins.
Aphrodisiacs
-Vanilla essential oils are often added to perfumes to promote sexual drive. It is thought to promote sexual drive and help stimulate production of sex hormones such as estrogen and testosterone.
Anti Carcinogenic
-Free radicals or oxidants do not only damage tissues, but can also cause certain type of cancers, such as prostate or colon cancer. Certain components in Vanilla Essential Oil checks growth of cancerous cells, thereby helping cure cancer.
Perfume
Vanilla essential oil is used as the base note in perfume making. Base notes ground the scent and give it that long lasting mystique that you, the consumer experiences when you smell any wonderful fragrance that has Vanilla in its mix. Vanilla essential oils blend well with essential oils of sandalwood, lavender, orange, lemon, neroli, jojoba, lemongrass and chamomile.
Life Never Smelled so Sweet!
Juliette's Website
https://nyrajuskincare.com


Related Articles
Editor's Picks Articles
Top Ten Articles
Previous Features
Site Map





Content copyright © 2022 by Juliette Samuel. All rights reserved.
This content was written by Juliette Samuel. If you wish to use this content in any manner, you need written permission. Contact Juliette Samuel for details.