Big Bertha Stories - A Review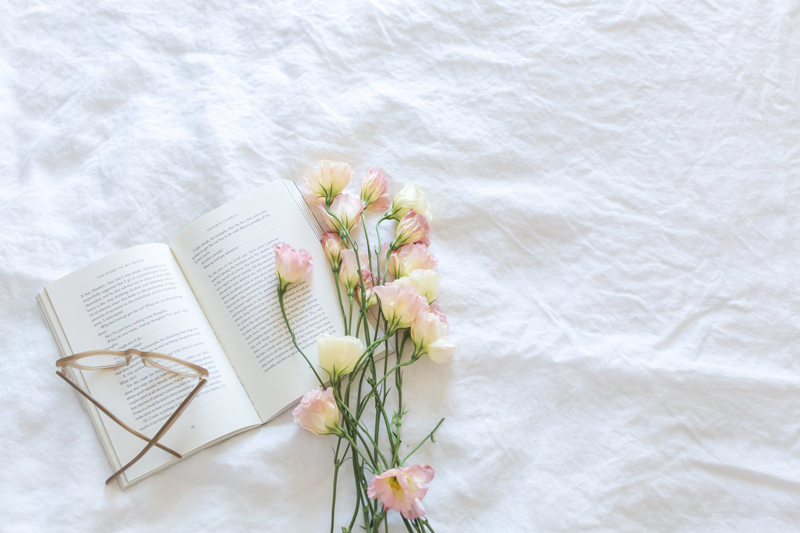 Reading materials are similar to dating; you try and connect to a story, book or author in hopes of a positive experience. You pick up a collection, thumb around it and choose a story like some choose a Friday night date. You look in the most familiar places first and then find a streak of boldness for new territory.

"Big Bertha Stories" was one such adventure. It was written by a contemporary writer named Bobbie Ann Mason from Western Kentucky who developed a fondness for cultivating tension in a tale. She is a Southern writer who used the familiarity of her region to set her stories in after experiencing the Northeast region as a college student and later in the earliest parts of her career.

The story focused on a Vietnam War veteran whose military trauma disintegrated the bonds he had with his family and the society he returned to. He was not unable to hold a job nor did he want to. His wife and child developed their own issues because of his inability to return as the head of the family.
Mason's character study raised concerns with all the members of the family. They were all broken hearted but for different reasons.

Two features stood out for me. The first one was the present tense Mason wrote the story in. The past tense third person omniscient narrative is so common that the present tense omniscient perspective was very refreshing. It stood out indistinctly in the beginning. I felt like I was reading a common day tragedy before I realized the tense difference.

The second stand out was Big Bertha. She didn't even exist except to the little boy the Veteran told the stories to. They were brief and wild and sometimes nonsense stories for one to amuse the other.

I think the wife had the most difficult time of all the characters in the story because she had to manage a household without the support of a functioning husband and a rejected child, in a society trying to work itself out.

I appreciated Mason's honest surrounding the topic. She didn't sugar coat it to flow smoothly around the reader's psyche nor did she inflate it to look like mythical monsters, either. She presented the point of view of most of the characters in the story. The Veteran felt guilty, the wife was ashamed, the son was frightened and the in-laws sympathetic.

Mason's reputation as a writer remains solid and artistic due to the timeless quality exhibited in the story. It reads true today as it did yesterday.




Related Articles
Editor's Picks Articles
Top Ten Articles
Previous Features
Site Map





Content copyright © 2019 by Nicole Pickens. All rights reserved.
This content was written by Nicole Pickens. If you wish to use this content in any manner, you need written permission. Contact Michelle Anne Cope for details.