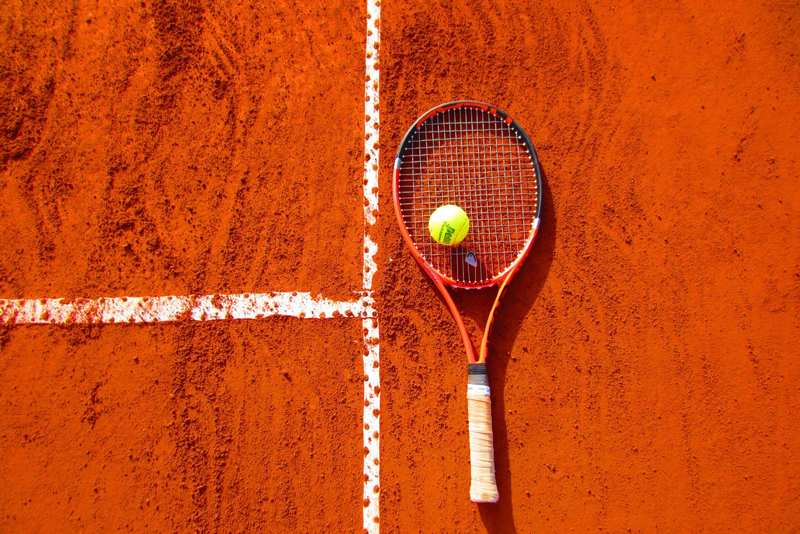 If you've decided that tennis coaching is for you, the first step is to get the formal training and qualification from one of the recognised awarding bodies. Taking a formal qualification will enable you to start to develop your own coaching style and provide you with the means to apply for coaching positions in your own right.

In order to pursue a career as a tennis coach, you must be of a good enough playing standard yourself. This is particularly true if you're interested in becoming a 'performance' coach whereby you would coach only those players who are aspiring professionals or who regularly take part in high level competition. The LTA have recently introduced minimum playing standards for all of their new qualifications past UKCC level 2 so you will need to consider whether your own standard will need to be improved and worked on in order to achieve your desired ambition in coaching.

There are four main certification bodies in the UK:
•LTA – The Lawn Tennis Association are the governing body of the sport in Britain and run their own programme of coaching qualifications.
•PTR – The Professional Tennis Registry is an American organisation with a UK satellite operation.
•RPT – The RPT is a Spanish organisation with a UK satellite operation.
•TENNIS IRELAND – Tennis Ireland is the governing body of the sport in Ireland and runs its own coaching qualification programme.

The LTA dominates coaching education in Britain despite there being other European awarding bodies, such as the European Registry of Tennis Professionals (RPT). RPT offers tennis coaching courses using Spanish training method, but their teaching is also of an equally high standard as that of the LTA and their qualifications are equally recognised by tennis clubs and academies. Currently though, it's fair to say that the domination of the LTA has resulted in a market where the LTA controlled clubs and centres tend prefer the employment of coaches with an LTA qualification.

The general consensus among coaches who have taken the LTA route in the past is that the LTA courses have been good at teaching candidates about effective communication and organisational skills, but have not been so good at delivering modern technical knowledge and knowhow. The PTR and RPT qualifications have to date generally been regarded as better technical courses than the LTA equivalents. There are a growing number of coaches taking a mixture of qualifications from all three organisations to provide them with the best of all worlds.

LTA COACH LICENCE

An important consideration is where you want to work in the future. If you want to work in the UK and keep as many options available to you as possible, you will need to obtain the LTA COACH LICENCE. The licence is renewable on a yearly basis and is available to coaches who have either:

a) Passed the LTA Coach qualification (or its older equivalent, the DCA) or higher;
b) Passed the RPT Mark of a Pro plus qualification or higher (GB Tennis Girls run these courses); or
c) Passed the LTA Pathway course.

Many jobs advertised will state that applicants should have a 'Coaching Licence' so having one will ensure you are as marketable as possible. The RPT route is currently the cheapest and quickest route to obtaining a licence.
Should you wish to work abroad, you'd be more suited to the RPT coaching route if you intend to work in Europe or get licensed with the US Professional Tennis Registry (USPTR) if the USA is your coaching destination.


You Should Also Read:
Careers in Tennis
US Professional Tennis Registry (USPTR)
Lawn Tennis Association (LTA)


Related Articles
Editor's Picks Articles
Top Ten Articles
Previous Features
Site Map





Content copyright © 2022 by Clare Chambers. All rights reserved.
This content was written by Clare Chambers. If you wish to use this content in any manner, you need written permission. Contact Sandy Eggers for details.