Black Pepper, Aromatherapy and Perfumery?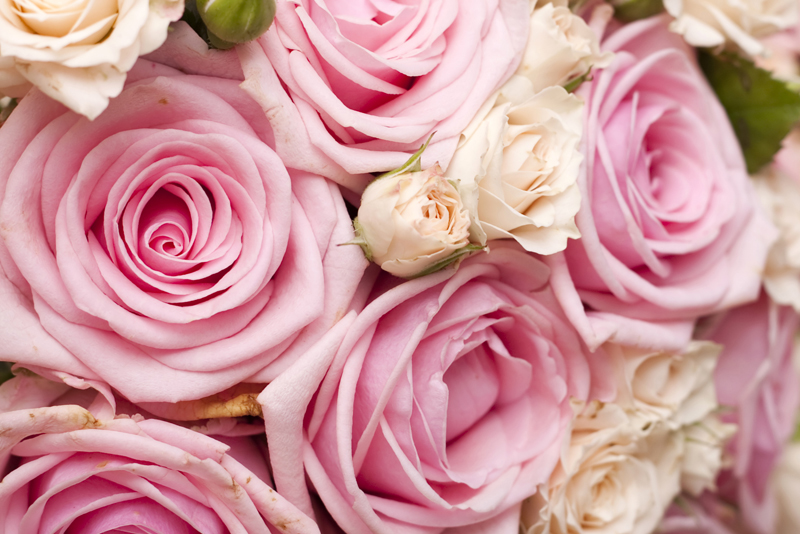 What Do Black Pepper, Aromatherapy and Perfumery have in common? Black pepper long known as a condiment for the breakfast, lunch or dinner table has made its way into the art of perfumery.
You might expect to be blown away with the strong peppery aroma that you get when you get a whiff of freshly ground pepper but in essence you're greeted with a mild spicy aroma. Now, add this oil to an aroma stone and an entirely new olfactory experience will begin. With a bit of warmth from the aroma stone, the oil begins to open its magical aromatic qualities moment-by-moment. Black pepper essential oil has a much more complex aroma than you'd expect if you were simply smelling fresh ground pepper. It has a zesty, peppery, full spicy aroma that reveals itself with its unique essence.
As an essential oil, black pepper is a very powerful oil. Produced from the process of steam distillation of the dried and crushed black peppercorns, it's capable of being an irritant and stimulating the kidneys. Over use of black pepper essential oil could possibly cause kidney damage.
In Aromatherapy, Black pepper is a mental stimulant and can help to increase your stamina and aid in your alertness. It can be used to help with concentration and memory loss.
During the cold winter season, black pepper oil is warming and ideal for massage of tired muscles from sports activities and dance performances.
Black pepper essential oil is used as a middle note in perfumery and combines well with lavender, ylang-ylang, rosemary, sandalwood, rose and marjoram. When used with ylang ylang the combination creates an aroma of carnation. Black pepper is also an acknowledged aphrodisiac. Perfumes containing black pepper oil can also be used on bruises because it increases circulation which promotes fast healing.
Because black pepper essential oil is so potent it should be used in small amounts.
While in the Western world black pepper is used as a humble condiment, in Asia, black pepper is considered to be the foremost detoxifier and anti-ageing herb.
Some interesting facts about Black Pepper -
-Peppercorns also referred to as "Back Gold," were used as a form of commodity/money.
-Black pepper is native to South India.
- Pepper is one of the few medicines that was allowed to be carried by monks.
As we begin to see how fascinating the whole world of aromatics is, we can see just how black Pepper has captured the attention of perfumers throughout history.
Life Never Smelled So Sweet!
Juliette's Website
https://nyrajuskincare.com


Related Articles
Editor's Picks Articles
Top Ten Articles
Previous Features
Site Map





Content copyright © 2023 by Juliette Samuel. All rights reserved.
This content was written by Juliette Samuel. If you wish to use this content in any manner, you need written permission. Contact Juliette Samuel for details.