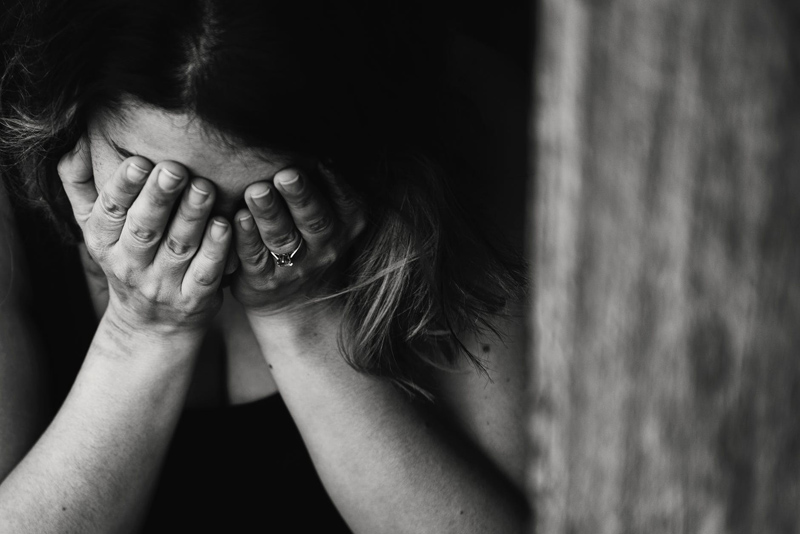 When a child is being abused, they are also silenced. They are told not to tell anyone what is happening to them. They are threatened with further harm if they do tell anyone.

Many children grow up into their teenage years living with the secret of what they endure almost on a daily basis. I remember that my siblings and I were not allowed to have a voice. For instance, even if we heard something on the news and tried to share it, we were told that we were children and did not know anything. It wasn't believed unless it was told by another adult. However, it goes deeper than that. It isn't just about sharing our knowledge. It is about not being able to say, "No!" It's about not being able to say, "Stop!" It's about not being able to go for help to make the abuser stop.

As the survivor of child abuse enters their adult years, they become more aware that they need help, in order to get better. It becomes more aware to them that what they experienced may not have been normal. With that awareness comes the fact that the survivor wants to be able to talk. They want their voice, but they also understand that it won't come easily. They want to share their secrets.

Earlier, in a post on the forum, I asked that there be no links posted pertaining to someone being an abuser. The reason for this was to protect BellaOnline, it's editors, and it's owner, from allegations of slander. During this time, their was a victim of abuse that testified against her abuser and won! She was victorious and obviously felt empowered! The mother of this victim wanted to post the link to the news article regarding her daughter's triumph, but did not do so, due to my post on the forum.
After much thought, I feel that it is appropriate for a victim or survivor to post the link to a news article that shows a conviction of abuse. It's important that we remember that until a person is convicted of abuse, they are innocent until proven guilty. However, once there has been a conviction, I feel it is perfectly OK to post a link to that article.

My reason for this is to allow victims and survivors of child abuse to have their voice heard. They deserve their voice. One may also post a link to a news article pertaining to child abuse of any kind, even if it is only an allegation. I believe if the case is made public, it should be OK to post the link to the article on the Child Abuse forum, as well as to share their story.

Gaining one's voice is tremendously empowering! It provides the survivor of child abuse with a feeling of victory. Quite honestly, there are many victims of child abuse that never get to feel that victorious feeling. They never feel empowered. It is time for us to allow victims and survivors of child abuse the right to have their voices heard. They have every right to announce when they have found justice in their case. They have every right to have their voice when it comes to sharing what they have endured from their abuser.

Empowerment comes when we allow our voices to be heard!



Related Articles
Editor's Picks Articles
Top Ten Articles
Previous Features
Site Map





Content copyright © 2023 by Kelli Deister. All rights reserved.
This content was written by Kelli Deister. If you wish to use this content in any manner, you need written permission. Contact Erika Lyn Smith for details.