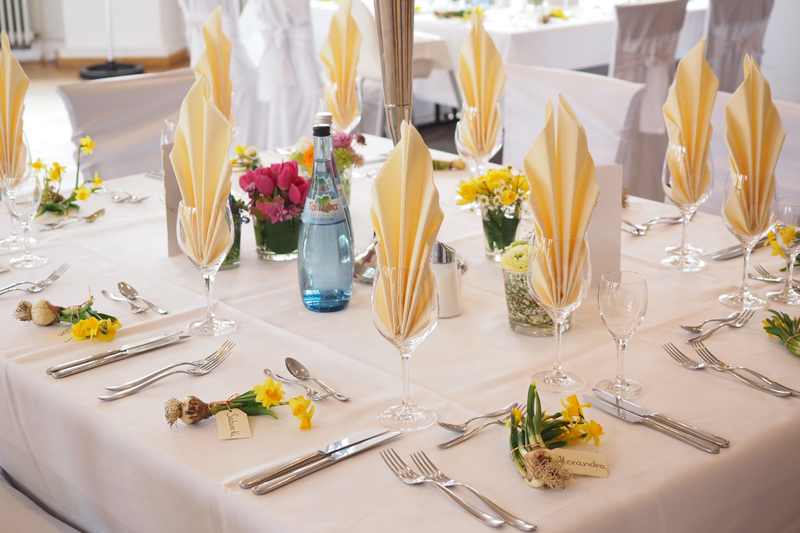 I recently attended a gathering where the speaker posed the question, "what if you approached every day with the hope of what you could do to make someone's life better?" This time of year presents to us as parents the perfect opportunity to teach thankfulness - considering what you have, appreciating it and asking how you can help others. This lesson segues to gift buying. If we really, really instill a heart of thanksgiving in our children, this can make Holiday shopping a little less painful.

It's easy as an adult to say, "I'm glad I have a television; I just wish it were a flat screen." Just as easily, our children can exclaim, "I'm glad I have a TV, I just wish I had an X-Box to go with it." Instilling both a thankful heart and a "what can I do for you attitude" would be the ultimate. With a little forethought, you'll find it's not hard. But it does take practice.

Being thankful takes work. Not wanting more is hard. Giving to others, however, is easy. Better yet, giving causes us to increase our thankfulness while decreasing our wants. There are so many ways one can give back. By leaving our cushy bubble and working at a food bank you'll be surprised how little people have. When assisting at a women's shelter one can see how difficult it is to uproot yourself and your children and just leave….often with only the clothes on your back. Helping others puts into perspective how much we really have and why we should be thankful for it. Two hours of giving back increases thanks and often curbs the wants. It's like material, rather than physical, exercise.

In my profession I'm blessed with the opportunity to get into classrooms in the Greater Seattle area. Being active in my PTA also puts me in touch with many children and families I would not get to see in my everyday life. I see the disparity first hand and know how tough it is on kids and parents these days. With a little ingenuity, however, it doesn't have to be quite so tough on others. We can clean out our closets and give of our time. Those are the easiest ways to give back.

As parents we don't just have to preach. And we don't have to give our kids everything they want. Consider how your family might give back to your community. A Holiday basket drive is just one example. There are countless opportunities in every community. By giving back as a family you are giving more to your children than they will ever get from an X-Box.

You Should Also Read:
Empathy in Adults
Creating Empathy in Children


Related Articles
Editor's Picks Articles
Top Ten Articles
Previous Features
Site Map





Content copyright © 2021 by Lisa Plancich. All rights reserved.
This content was written by Lisa Plancich. If you wish to use this content in any manner, you need written permission. Contact Lisa Plancich for details.