Immortelle, A Goddess Experience!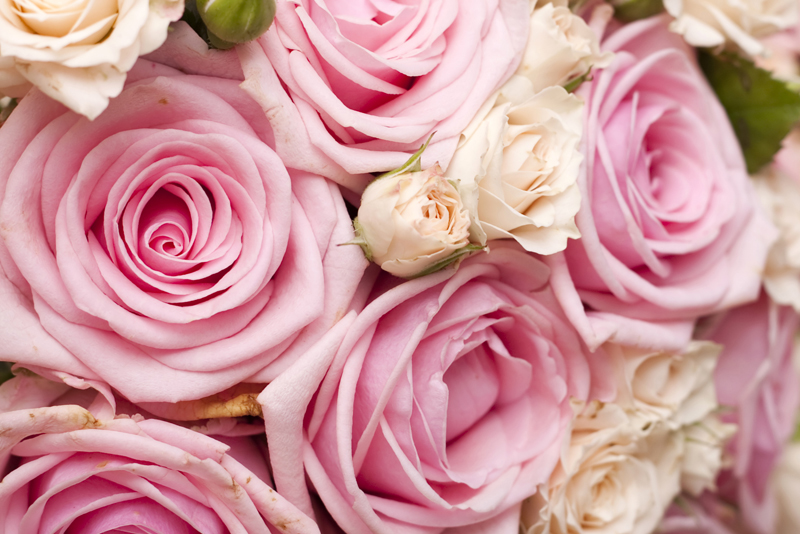 I was visiting with a friend yesterday, she's my friend that shares my world of essential oils. When I walked into her space I thought, my how you've grown. We disappeared into a world of pure essential delight. We were like kids in a candy store, except we were immersed in the world of essential oils.
Smell this one J. These were her words as she shared a bottle of Helichrysum with me. Also known as Immortelle and Everlasting, Helichrysum is excellent in natural perfumery. Helichrysum is the botanical name for Immortelle.
A bit on the expensive side, its full bodied bouquet is a wonderful addition to a wide range of perfume creations.
The quality of essential oil, extract and absolutes are dependent on the place where it is grown. Helichrysum is grown in Italy, France, Croatia, Yugoslavia and the Mediterranean but the finest oils are obtained from the island of Corsica.
We were lucky, fortunate ...... call it what you will but my friend had in her possession a bottle of helichrysum from Corsica.
The helichrysum from Corsica is sweet, floral, spicy and has a long lasting top note when used in perfumery. When used as the middle and base notes it's fruity, balsamic notes come to the forefront. The plants, ball shaped yellow golden blossoms, grow 20 inches high.
The scent of a crushed leaf is surprising, with an intense curry fragrance. Go figure! The plant should be harvested when flowering. The essential oil that's obtained from them is through steam distillation and is great for using when practicing aromatherapy treatments. The oil extracted when a solvent is used becomes a concrete or absolute, great for perfume use but not necessarily for aromatherapy.
Helichrysum is so versatile that it blends well with beeswax absolute, cassie absolute, chamomile essential oils and absolutes (roman, german and wild), lavender essential oil, rose essential oil and absolutes, lemon essential oil, green tea absolute, tuberose absolutes and attars, verbena and white ginger lily.
In aromatherapy, Helichrysum is useful in cases of depression. It energizes the body and boosts the immune system. Since helichrysum plants love hot, dry places it appears that the warmth is transferred into the essential oil. This makes the oil ideal for people who feel cold or who may not have received warmth and affection as a child. A blend created as an aromatherapy treatment would help warm the body and energy field that surrounds it.
Helichrysum is one of the best oils to use on your skin if you're dealing with acne or other skin problems. Because it's highly respected for rejuvenating and regenerating the skin, it's used in anti aging products in the skin care industry.
Whether we call it Helichrysum, Everlasting or Immortelle, the beauty that is experienced when using or working with this essential oil, is magnificent.
To my friend Del, I thank you for re-introducing me to the Immortal One, Immortelle.
Life Never Smelled So Sweet?
Juliette's Website
https://nyrajuskincare.com


Related Articles
Editor's Picks Articles
Top Ten Articles
Previous Features
Site Map





Content copyright © 2022 by Juliette Samuel. All rights reserved.
This content was written by Juliette Samuel. If you wish to use this content in any manner, you need written permission. Contact Juliette Samuel for details.