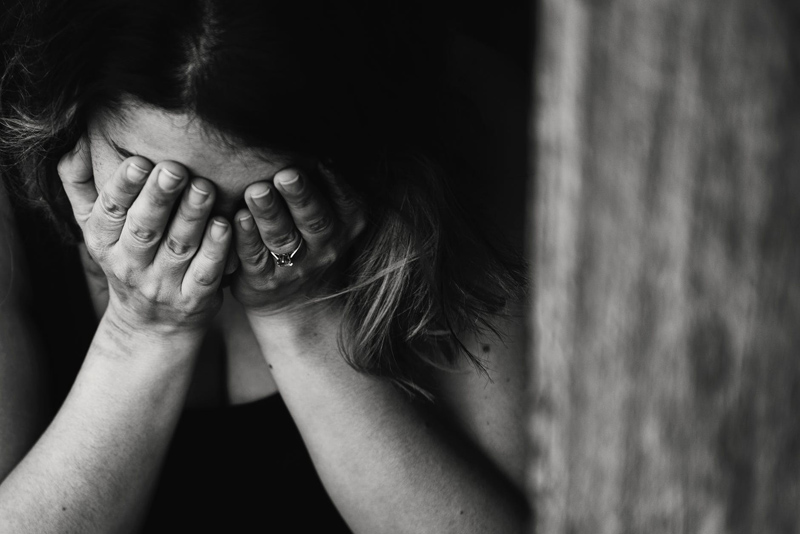 Female abusers are mothers, aunts, girlfriends, grandmothers, wives, sisters, colleagues of the female gender that abuse others.

Female abusers are rarely spoken about in our societies, yet they are a harsh reality we cannot sweep under the carpet. It is harder for us to accept that females can also abuse others; it is much easier to assign this role to a male as we tend to associate females with love, nurturing and always giving of themselves to better the lives of others.

Female abusers can be soft in front of others, but away from prying eyes and ears; they turn into the worst monsters. There are cases where mothers inflict harm on their children to draw attention to themselves. An example of this may be a child that is perpetually sick; miss's school, is in and out of hospitals for tests that bring forth no explanations as to their continuous illness. The mother will be making her child sick by giving her things to eat or drink so as to induce illness; she may even be hurting her child herself and the child is too scared to tell anyone. This is one of the worst forms of female abuse as children have died in many cases. The female abuser simply then has more children or she may fixate on only one of her children and not harm any of the others. By her actions, she gains sympathy for herself through her child/children. It is a mental condition that needs to be treated and the mother denied contact with her child/children on her own.

Some children suffer this for many years or until they die from it, unless a vigilant doctor or nurse starts to suspect something and reports the incidents, hence the term hospitals I used previously because these types of mothers are very alert to someone suspecting something and will move onto another doctor or hospital immediately.

Then there is the physical abuse by a mother. If there is a father present; she will manipulate him in any manner needed to never believe the child if they ever did find the courage to speak out about any incidents. Usually the child is petrified of the mother and will not say anything to anyone out of fear anyway. Or the mother threatens the other, usually younger siblings if they did ever tell of the abuse.

Then there are female abusers that periodically abuse for example family friends, aunts or sisters that visit from time to time. Abuse can either be physical, emotional or verbal in any one scenario. Female children that have abusive mothers either abuse their siblings and friends themselves or they abuse their own children unless they are helped to deal with the abuse they either suffered or had to bear witness to. A mother abusing one of her children and forcing the others to watch is extremely hard for all involved to work through and not to later act on her actions in their own lives. In some cases it may also lead to a child killing their own parent or attempting to when the abuse can no longer be faced.

A grandmother abusing children is another hard pill to swallow for grandmothers are the epitome of warmth and love to children the world over. Female abusers shock our inner core because they are supposed to be so emotionally in tune to everything around them and they are because of their emotional levels; they can be ten times worse than many male abusers could hope to be. They are skilled manipulators of any situation; they have emotional holds over their victims and they do not hesitate to use all their emotions to deviate negative attentions from themselves to others, easily shifting the blame to the innocent abused victim who is then worse off than before.

It is such a pity that I cannot provide you with finer signs of abuse to watch out for as unfortunately these articles can be read by those very same abusers too! That is the sadness of our information highway: anyone can access it and use it to cover up their abuse even better.






Related Articles
Editor's Picks Articles
Top Ten Articles
Previous Features
Site Map





Content copyright © 2022 by Marisa Seale. All rights reserved.
This content was written by Marisa Seale. If you wish to use this content in any manner, you need written permission. Contact Erika Lyn Smith for details.