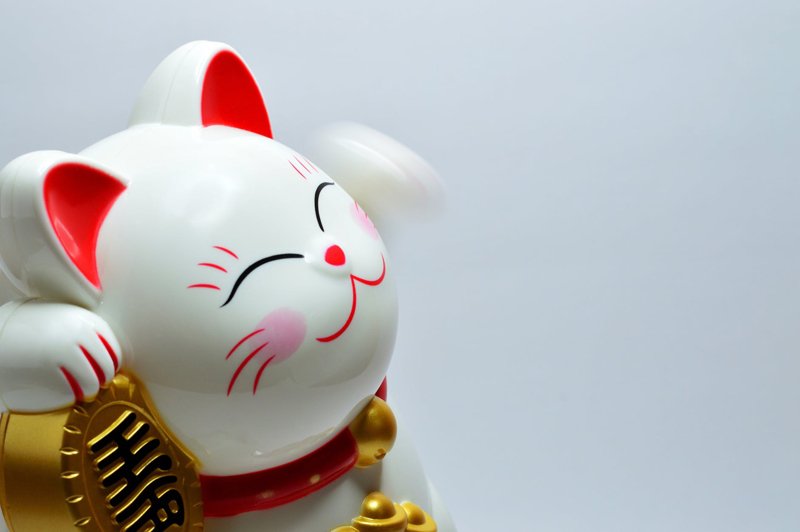 Robotech is made up of three individual series that were released in Japan: Super Dimension Fortress Macross, Super Dimensional Cavalry Southern Cross, and Genesis Climber Mospeada. When these three series were brought to America and dubbed into English by Harmony Gold, each of these series made up one portion of the Robotech saga. Super Dimension Fortress Macross became known as the Macross Saga of Robotech. Super Dimensional Cavalry Southern Cross became known as the Masters Saga of Robotech. Genesis Climber Mospeada became known as the New Generation Saga of Robotech.

This episode listing breaks down the episodes of Robotech into their respective sagas. Episodes 1-36 are part of the Macross Saga, episodes 37-60 are part of the Masters Saga, and episodes 61-85 are part of the New Generation Saga.

The Macross Saga (episodes 1-36 of Robotech)
1. Booby Trap
2. Countdown
3. Space Fold
4. The Long Wait
5. Transformation
6. Blitzkrieg
7. Bye Bye Mars
8. Sweet Sixteen
9. Miss Macross
10. Blind Game
11. First Contact
12. The Big Escape
13. Blue Wind
14. Gloval's Report
15. Homecoming
16. Battle Cry
17. Phantasm
18. Farewell, Big Brother
19. Bursting Point
20. Paradise Lost
21. A New Dawn
22. Battle Hymn
23. Reckless
24. Showdown
25. Wedding Bells
26. The Messenger
27. Force of Arms
28. Reconstruction Blues
29. Robotech Masters
30. Viva Miriya
31. Khyron's Revenge
32. Broken Heart
33. A Rainy Night
34. Private Time
35. Season's Greetings
36. To the Stars

The Masters Saga (episodes 37-60 of Robotech)
37. Dana's Story
38. False Start
39. Southern Cross
40. Volunteers
41. Half Moon
42. Danger Zone
43. Prelude to Battle
44. The Trap
45. Metal Fire
46. Stardust
47. Outsiders
48. Deja Vu
49. A New Recruit
50. Triumvirate
51. Clone Chamber
52. Love Song
53. The Hunters
54. Mind Game
55. Dana in Wonderland
56. Crisis Point
57. Day Dreamer
58. Final Nightmare
59. The Invid Connection
60. Catastrophe

New Generation Saga (episodes 61-85 of Robotech)
61. The Invid Invasion
62. The Lost City
63. Lonely Soldier Boy
64. Survival
65. Curtain Call
66. Hard Times
67. Paper Hero
68. Eulogy
69. The Genesis Pit
70. Enter Marlene
71. The Secret Route
72. The Fortress
73. Sandstorm
74. Annie's Wedding
75. Separate Ways
76. Metamorphosis
77. The Midnight Sun
78. Ghost Town
79. Frostbite
80. Birthday Blues
81. Hired Gun
82. The Big Apple
83. Reflex Point
84. Dark Finale
85. Symphony of Light
This site needs an editor - click to learn more!

You Should Also Read:
Robotech
Robotech Perfect Soundtrack Album




Related Articles
Editor's Picks Articles
Top Ten Articles
Previous Features
Site Map





Content copyright © 2021 by Lesley Aeschliman. All rights reserved.
This content was written by Lesley Aeschliman. If you wish to use this content in any manner, you need written permission. Contact BellaOnline Administration for details.