Child Abuse & Holiday Stress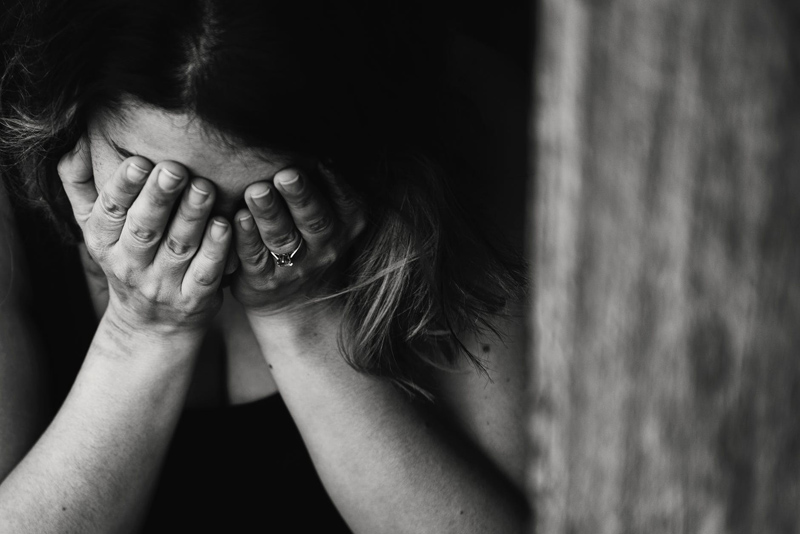 Holidays are difficult for many families, but can be especially hard on child abuse survivors or families dealing with child abuse in the home. In families where abuse occurs one of two things can happen during the holidays; the first is that the abuse lessens and abusers pretend to be a happy family on the outside, while the stress of the holiday season may cause the abuse to worsen.

Regardless, the happy times that many healthy families celebrate starting with Thanksgiving prove difficult for others. A time when one is supposed to feel thankful or give thanks is lost in the fight to simply survive. Healthy families have fun traditions like baking cookies, wrapping presents together, and watching "The Christmas Story" or "It's a Wonderful Life" while sitting by the fire place.

The truth is child abuse survivors may not wish to participate in seemingly trivial holiday activities or traditions, finding it harder and harder to believe "It's a Wonderful Life" when their only wish is for the abuse to stop. The smells, textures and sounds of the holiday often trigger of memories of past abuse or flashbacks of previous holidays where they were hurt by someone who is supposed to be loving and caring.

If the abuser is a family member then the ringing of silver bells is not merry and sweet, but scary and inescapable. A prelude of what is to come for the child living in an abusive family. This means because the abuse may be happening only during extended family gatherings because this is the only the abuser is able to his or her victim. This means holidays may not be merry and full of mystery and surprise, but instead scary and full of anxiety knowing the abuse is soon to begin again.

Parents and caregivers should watch for extreme changes in behavior and mood, as this may alert them that the abuser has arrived. Talk to children and ask them what is wrong. Listen to what is being said and read body language. If you confirm a family member is abusing your child then contact police immediately or proceed to the nearest emergency room.



Related Articles
Editor's Picks Articles
Top Ten Articles
Previous Features
Site Map





Content copyright © 2022 by Erika Lyn Smith. All rights reserved.
This content was written by Erika Lyn Smith. If you wish to use this content in any manner, you need written permission. Contact Erika Lyn Smith for details.