Attract Wealth & Abundance Into Your Life.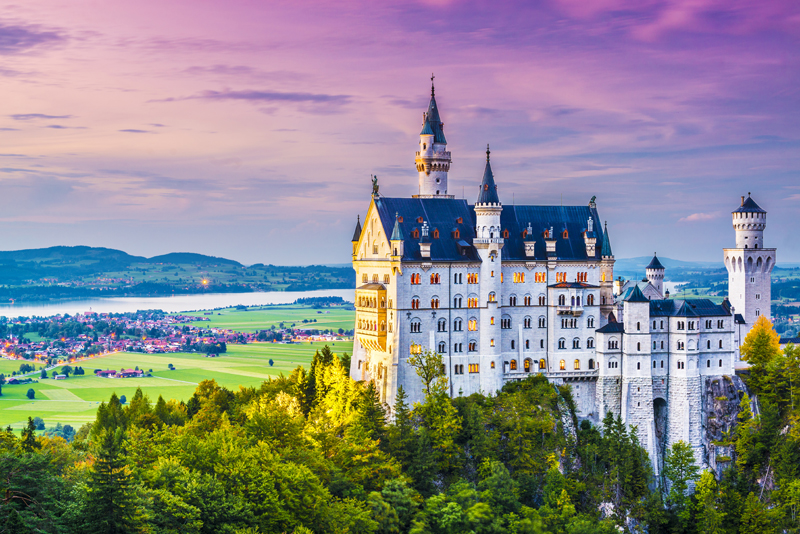 Is it really possible to attract wealth and abundance into your life? Yes, it is. I must admit that the first time I heard that wealth and abundance are first created inside ourselves, I was a bit skeptical. I mean, you're either wealthy or you're not. Right? Wrong!
You can never be wealthy or create an abundant life if you have a mindset of what I call 'poverty thinking.' The sad part is that many of us have had that mindset inculcated in us as children by parents who didn't know any better, and who suffered from lack and limitation themselves.
With patience and persistence it is possible to change your mindset from one of poverty to one of abundance. And when you change your inner self, your outer circumstances will also change.
Here are 5 steps to developing a more abundant mindset.
1. Pay close attention to what you think about. The thoughts you have had in the past have brought you to where you are today. And know that you are creating your future life through the thoughts you are having at this very moment.
2. Your feelings and emotions provide valuable clues to your future success or failure. Positive, joyful emotions are clues that you are on track to a more abundant life. Negative, depressing emotions are telling you that you need to make some changes in your life in order to live the abundant, happy life you so desire.
3. It's important to fill your day with activities that give you fulfillment and joy, and that help you move in the direction of your goals. When you give off 'positive vibes' or positive energy you will draw more positive and good things (circumstances and people) toward you.
4. Use the power of the spoken word to move you toward a more abundant life. Words can reveal a surprising amount about your inner thoughts, beliefs and mindset. Never utter words that move you away from what you want. For example, if you want to loose weight, don't keep saying "Oh, I look so fat!"
Start paying attention to what you say. Do you spend more time talking about the things you do want or the things you don't want? What you focus on and speak about is what will become a reality for you. Choose wisely.
5. In order for you to start living an abundant life; your thoughts, words and actions need to be in harmony. If you are saying one thing, but thinking of the opposite, you will not succeed.
Start to take control your thoughts, words and actions and you'll be amazed at how abundant your life will become. Abundance really does start from within.
You Should Also Read:
3 Steps To A More Abundant Life
Sign up For Abundance/Wealth Newsletter


Related Articles
Editor's Picks Articles
Top Ten Articles
Previous Features
Site Map





Content copyright © 2023 by Jennifer Anderson. All rights reserved.
This content was written by Jennifer Anderson. If you wish to use this content in any manner, you need written permission. Contact Brandi Rhoades for details.